McDonald's is testing innovative packaging and recycling solutions across Europe
McDonald's announced the launch of its comprehensive waste reduction program in Brussels. As part of this, the company is taking initiatives across Europe to replace or reduce plastic packaging and to improve packaging recycling.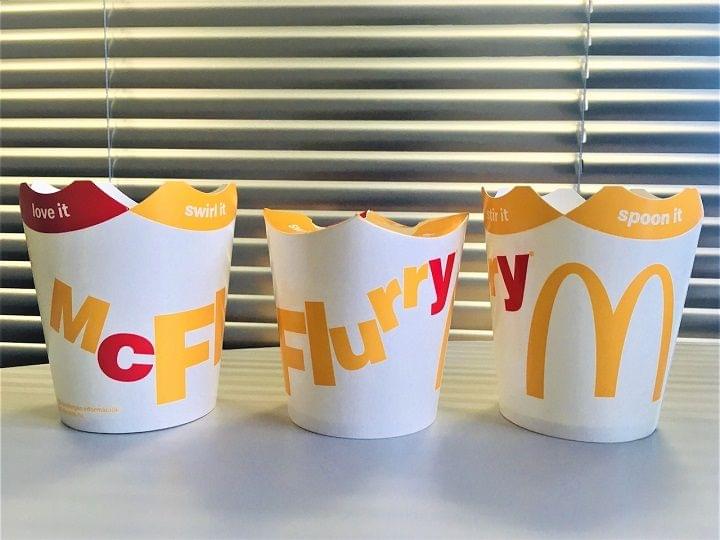 The program, which includes restaurant tests, aims to find system-wide solutions that meet both guest expectations and usability and sustainability. The program expects the company to replace thousands of tonnes of plastic a year. As part of the initiative, it will replace McFlurry packaging in all European markets, including Hungary, which will not have a plastic lid in the future. From mid-November, more and more domestic restaurants will be offering new packaging.