EUROPEAN COMMISSION: farmers can get at exemption to produce more food on their lands
At the request of the member states, due to the uncertain global food supply situation, the European Commission will allow farmers in 2023 a temporary exemption from certain crop rotation and fallow formation rules that must be followed for area-based subsidies, in order to use their arable land as much as possible for food production.
The detailed EU regulations are still being prepared, but the Ministry of Agriculture considers it important to summarize the most important information that is already known and to introduce it to the profession. The rules of the Common Agricultural Policy will change from the beginning in the 2023 subsidy application year, so by definition we have to talk about temporary exemptions from these new rules next year.
Crop rotation and crop rotation are requirements, but now the most important thing is food production
Derogation, i.e. temporary exemption for certain requirements of the 7th HMKÁ regulation (Proper agricultural and environmental conditions) ("Crop rotation on arable land, except for plants lying under water") and the first requirement of the 8th HMKÁ regulation ("Not for production purposes minimum proportion of areas or landscape elements") applies, these have a direct impact on the use of arable land for production purposes. Crop rotation defines minimum requirements for crop rotation in order to preserve the soil potential, while the first requirement of the other regulation requires non-production areas (i.e. fallow) or landscape elements in a minimal part of the arable land. It is important that from the point of view of plant health and soil protection, self-cultivation of potatoes, sunflowers, rapeseed, soybeans, sugar beets, pumpkins and melons will not be possible in 2023 either. Differentiated management of these plant species is required by their biology and typical pests. All other field crops can be sown in 2023, even if the same crop was grown in the field in 2022 or earlier.
Every square meter of land can be used for cultivation
The other area affected by the temporary exemption is the practice of designating non-production areas or landscape elements according to the rules applicable from 2023, very similar to the practice of designating areas of ecological importance (EFA) operating within the current greening framework. Because the regulation states that farmers must designate non-production areas or landscape elements in a minimum percentage of their arable land.
Based on EU rules, Hungary's strategic plan states that:
– At farm level, a non-production area or landscape element corresponding to at least 4% of the arable land must be designated, including land left fallow,
or
– At the farm level, an area corresponding to at least 7% of the arable land and containing ecologically important second seeding or nitrogen-fixing plants grown without the use of pesticides must be designated, of which 3% must be fallow land or non-production landscape elements. Member States must apply a weighting factor of 0.3 in the case of second sowings of ecological importance.
Based on these, the relief regarding the designation of non-production areas or landscape elements is very similar to the one that entered into force in March of this year, the so-called for greening EFA waste derogation. In other words, if the farmer also plans to declare an area left fallow in 2023 in order to fulfill a certain percentage as detailed above, he can count it towards the fulfillment of this HMKÁ regulation even if he still grows field crops in the area that is otherwise planned to be left fallow, which contributes to food security. Based on information from the European Commission, there is currently only one known restriction to be expected, namely that these areas left fallow cannot be used for the cultivation of corn and soybeans. The list of arable crops for food, which crops can be sown in the fallow areas in question, can be found here.
Farmers can expect further information after the detailed rules have been clarified, so please keep an eye on our relevant information.
(AM Press Office)
Related news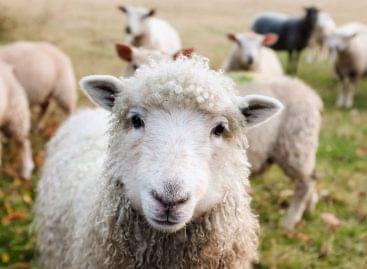 The past 150 years also prove the ability of Hungarian…
Read more >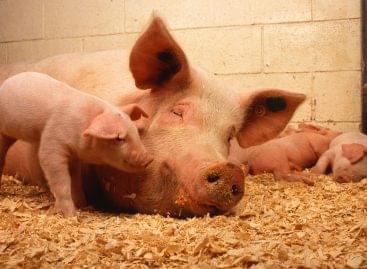 To support the producers most affected by the consequences of…
Read more >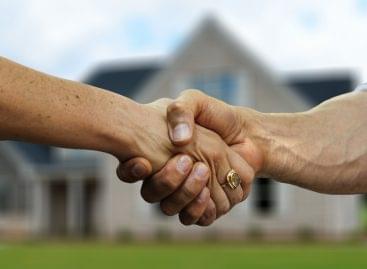 In the coming years, the role of modern agriculture and…
Read more >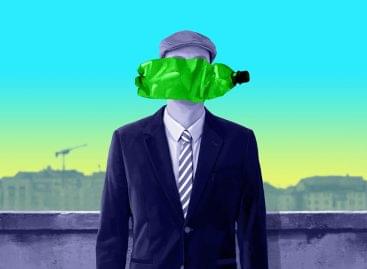 Applications are open for the Startup Plastic Surgery program, which…
Read more >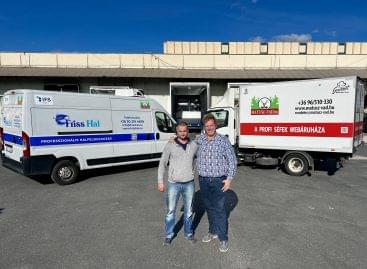 The Matusz CsBVK company group operates in three countries, Hungary,…
Read more >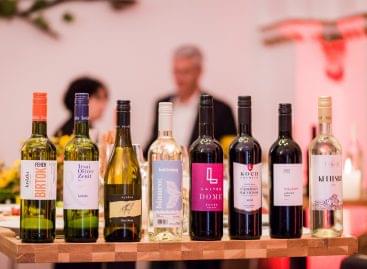 PENNY strengthens its wine offering with products from award-winning domestic…
Read more >