EU report: this year was the hottest summer in Europe so far
This summer was the hottest in Europe's history, record-breaking heat waves occurred on the continent, and forest fires ravaged the continent due to a drought not seen in centuries, the European Union's satellite Earth observation program, Copernicus, announced on Thursday.
According to the report of the Copernicus Climate Change Monitoring Service (C3S), Europe has never been warmer than this year between June and August. According to the data, August was the hottest month on the continent, beating the previous record set in August 2021 by 0.4 degrees Celsius. Temperatures in August 2022 across most of Europe were 1.72 degrees Celsius above the 1991-2020 average. Above-average air temperatures close to the surface in Europe occurred mostly in the western region of the Mediterranean Sea and in the eastern part of the continent, they wrote. It was also announced that globally, August 2022 was also the warmest month on record. The average temperature in August was 0.3 degrees higher in the world than the monthly average measured between 1991-2020.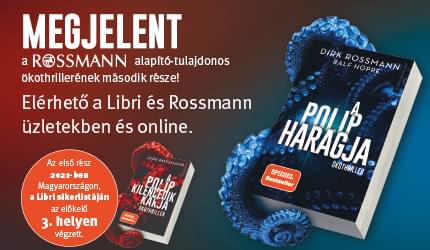 Finally, the report highlighted that, due to climate change, heat waves are expected to become more frequent and intense, which will cause droughts similar to this year's.
MTI
Related news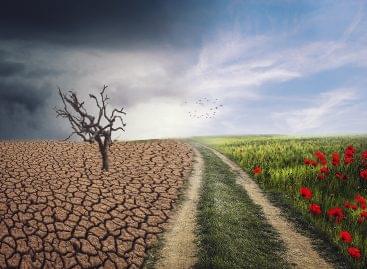 The fight against the climate crisis involves a technological change…
Read more >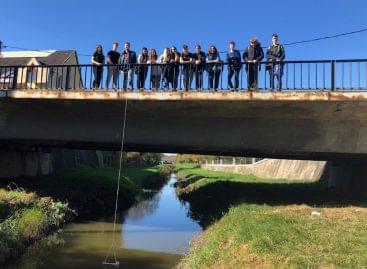 250 children and 30 teachers from 15 educational institutions participated…
Read more >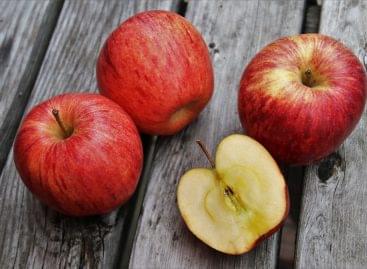 According to data from the same period last year, the…
Read more >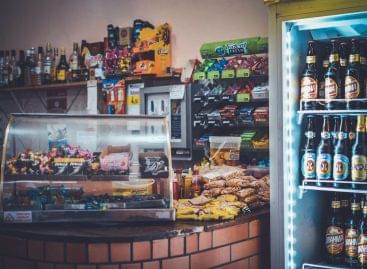 István Nagy spoke in ATV's evening newscast about the fact…
Read more >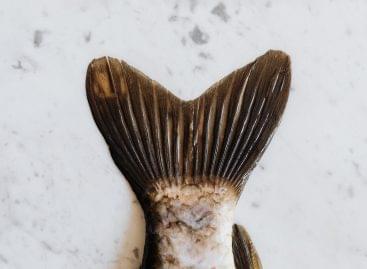 Fish prices have risen, but the increase in consumer prices…
Read more >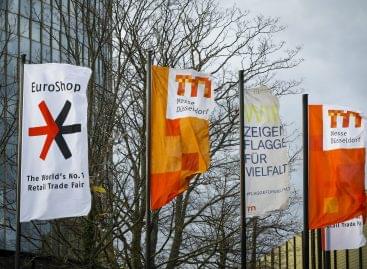 The world's number one retail trade fair, the EuroShop in…
Read more >