How to make a big bang for an innovation?
Many people think that the key to truly successful innovation is the big, world-saving idea. However, according to Dr. Mérő László, this is by no means the case: success depends more on how well an innovation fits into the thought, everyday life of our present world and how well it responds to our challenges. Among other things, the well-known mathematician and psychologist will talk about this at his own TEDx event held on October 29 at the Budapest Metropolitan University (METU) for the third time.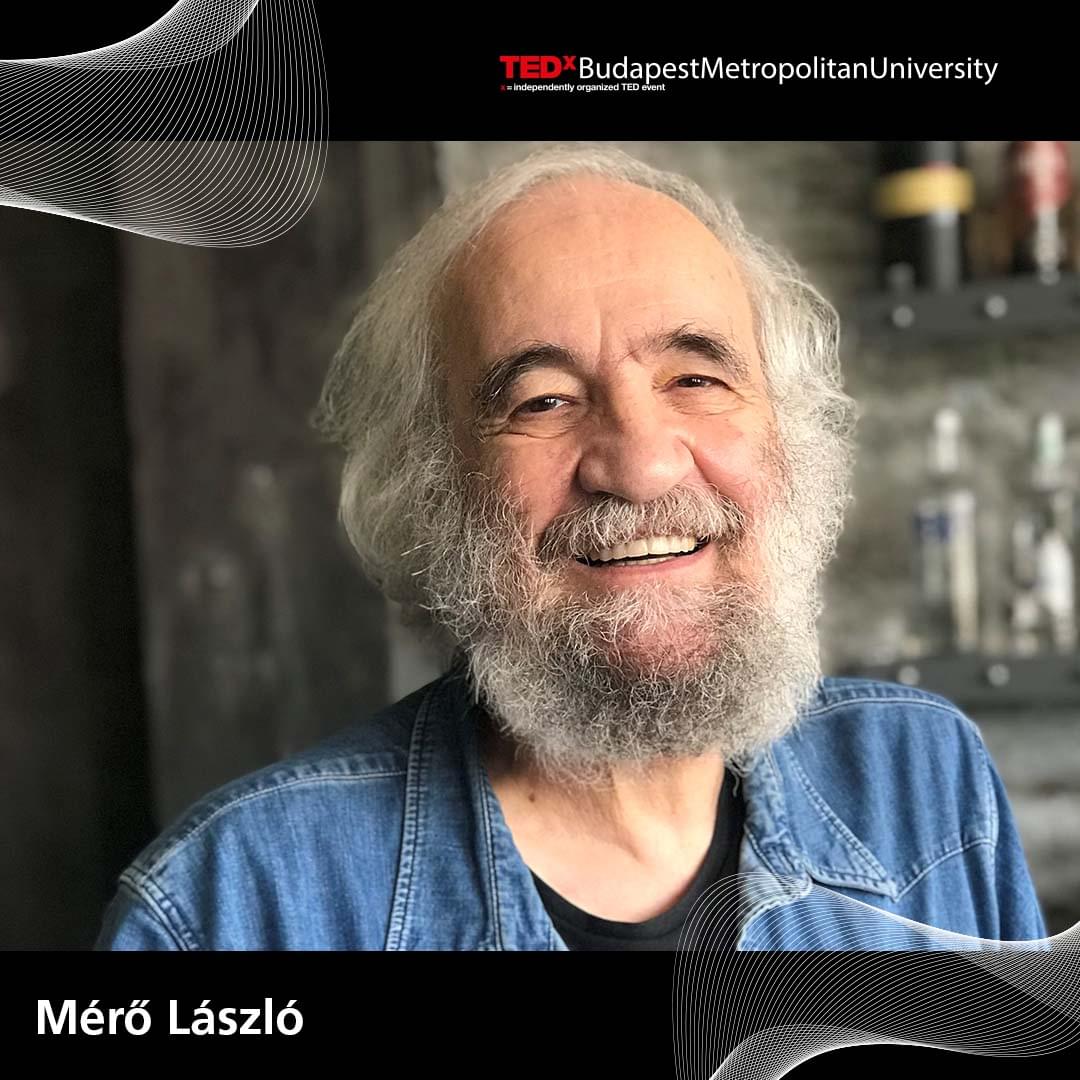 "Typical big-bang innovation doesn't require the big idea at all. Moreover, brilliant big ideas (like Rubik's Cube or Tetris), even if they are very successful, do not determine the further evolution of the industry, while a small idea like Tamagocsi might do, " – Dr. Mérő László said.
Related news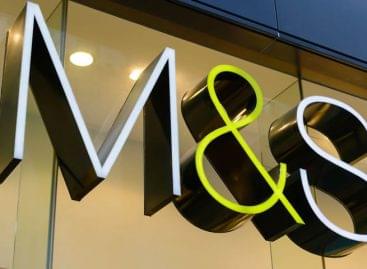 M&S Food plans to launch an innovation hub in January…
Read more >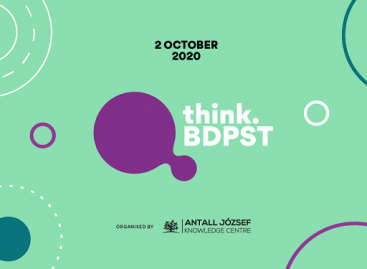 One of the most important regional innovation conferences will open…
Read more >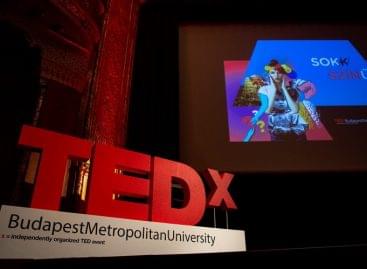 For the third time, the Budapest Metropolitan University (METU) is…
Read more >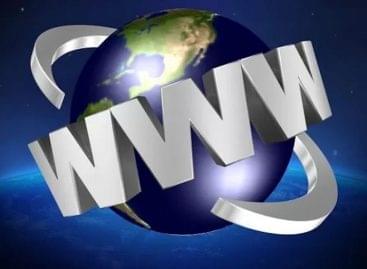 The dynamically growing e-commerce plays a major role as a…
Read more >
Hungexpo Zrt. Hereby informs its exhibitors and visitors that the…
Read more >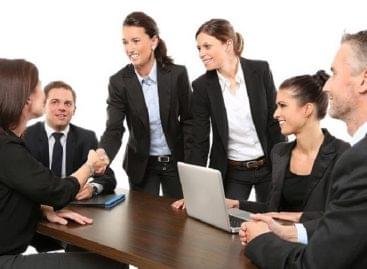 For the fourth time, Dreamjo.bs has announced the Lovely Jobs…
Read more >