Problems and solutions in the restaurant business
Rudolf Semsei, the owner of Vakvarjú restaurants and Budapest Party Service told our magazine that home delivery sales dropped significantly since the reopening, so when the VAT returned to normal, they stopped providing this service. Skilled workers completely disappeared from the restaurant world – there are 50,000-60,000 workers missing from the hospitality sector.
Mr Semsei's restaurants were forced to increase prices by 15 percent because of growing salary costs and cooking ingredient prices. The large number of guests who came because they could pay with SZÉP cards ameliorated the situation a little. He thinks that the opening of new restaurants should be tied to licence rights and the registration of workers imported from abroad ought to be simplified. //
Related news
At the national forum of the Budapest Chamber of Commerce…
Read more >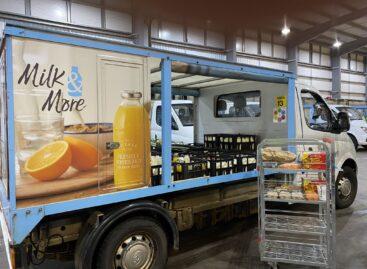 The dairy group made the decision to sell following a…
Read more >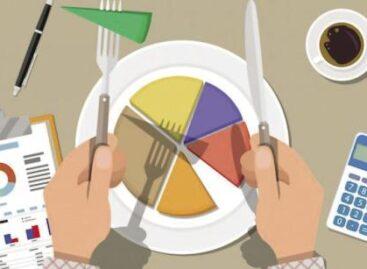 Az MVI évente közzéteszi statisztikai helyzetjelentését a vendéglátásról, amelyből megismerhető…
Read more >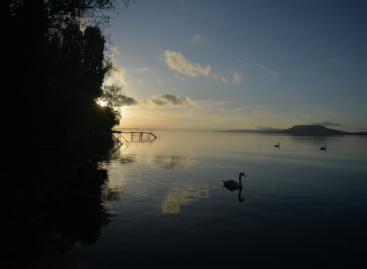 One of the outstanding tourist attractions of Balaton, the Balatonboglár…
Read more >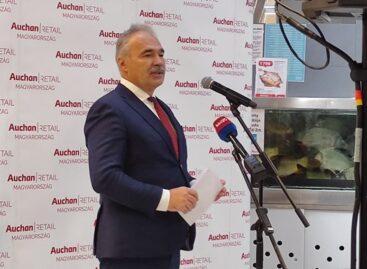 Sorry, this entry is only available in Hungarian.
Read more >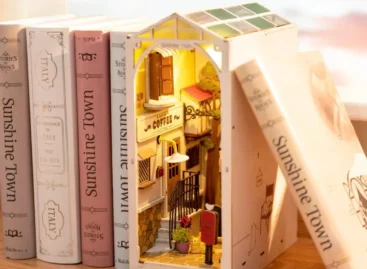 Sorry, this entry is only available in Hungarian.
Read more >