Erzsébet-voucher: international chains can receive support from Brussels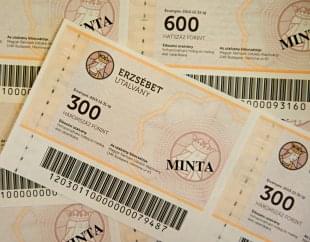 The Népszabadság referring on Brussels sources knows that the experts of the European Commission recently asked for information from the Hungarian authorities in connection with the Erzsébet-vouchers.
The Brussesl-based board turned to the Hungarian authorities after complaints arrived from some market participants. According to informations  of  Népszabadság; the those who complained to the Committee in a written letter plead that the authorities operating the voucher system discriminated the international retail chains from the accepting places – reports Népszabadság Online (Batka Zoltán, Zalán Eszter).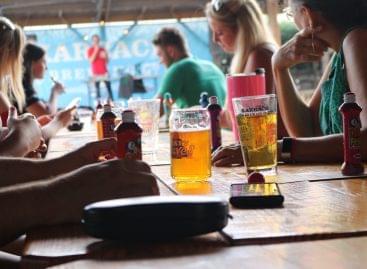 In Serbia, the interiors of restaurants could be opened from…
Read more >