Rossmann is strengthening its renewed customer service with colleagues from sales
One of the largest drugstore chains in Hungary has created a new customer service model. The system is designed to give customers answers to their questions in as little as 24 hours or less. With the move, Rossmann has also created jobs and developed the technical background for satisfied customers.
At Rossmann's new online and telephone customer service, colleagues are available from seven in the morning to nine in the morning, and on weekends from eight in the morning to half past five in the afternoon. The goal is for the customer to get an answer to their question or find a solution to their problem in the shortest possible time, but in no more than 24 hours. The existing model required experienced colleagues.
Related news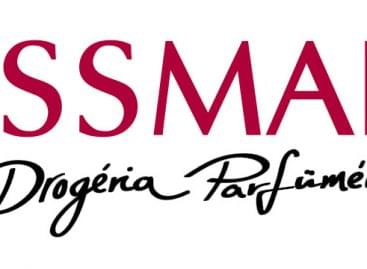 Rossmann's two managing directors, László Flórián and Kornél Németh spoke…
Read more >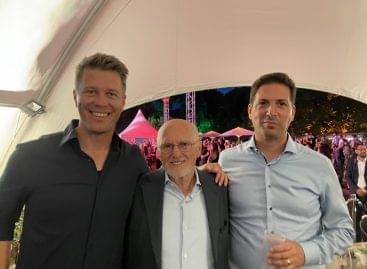 50 years ago, at the age of 25, Dirk Rossmann…
Read more >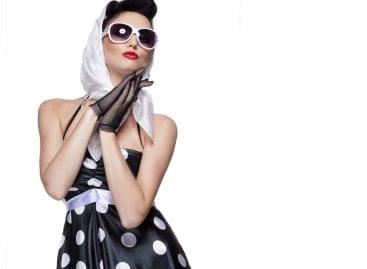 Strong ink lines and vibrant colors on the eyelids, sly…
Read more >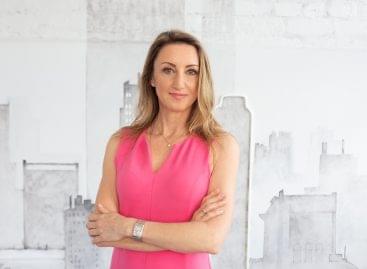 Adrien Sófalvi will perform the duties of marketing manager at…
Read more >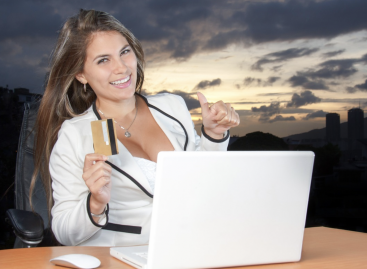 K&H crossed a line: in May, the number of people…
Read more >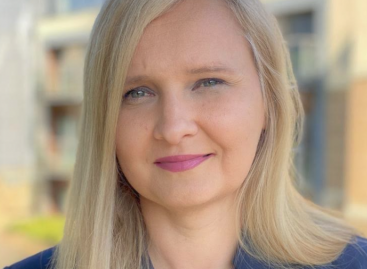 After nearly six years of Hélène Kovalevsky's management, Lidia Wrońska…
Read more >