Coop's private label bacon received an Érték és Minőség Nagydíj
On September 8, at the end of the Coop Rally, which was also considered a celebration of Hungarian food production, this year's Érték is Minőség Nagydíj (Value and Quality Grand Prizes) were announced. Coop  private labek product, the 200-gram, gas-wrapped sliced bacon produced by Tamási-Hús Kft., which is made using high-quality, controlled ingredients, quick pickling and beechwood smoking, also received recognition.
This year, the Coop Rally was organized for the sixteenth time. Together with its partners and the government, the chain presented the activities of eight key production and distribution centers in the eastern region of the country in order to fulfill its unchanged objective: to draw attention to the traditions and innovations of world-class domestic food production.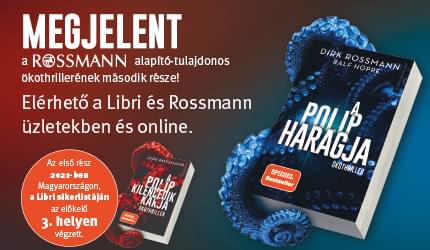 Related news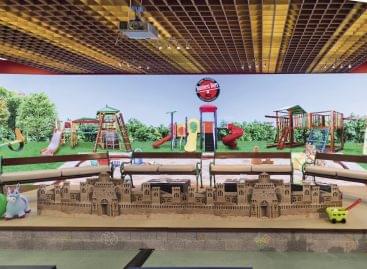 Between 19 and 23 September, the Trade Playground was full:…
Read more >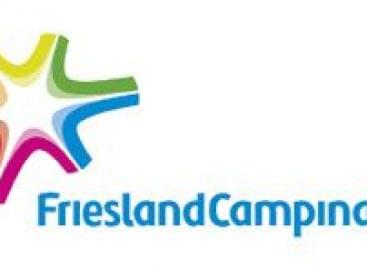 Dairy cooperative FrieslandCampina has come out with its first "planet-proof"…
Read more >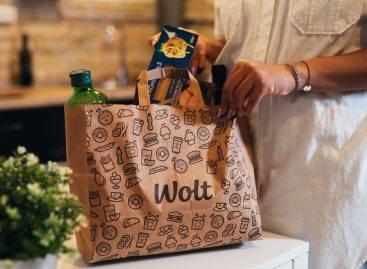 This autumn Wolt expands its services to ten new locations:…
Read more >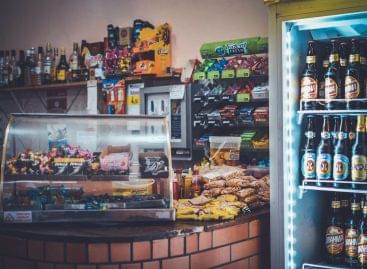 István Nagy spoke in ATV's evening newscast about the fact…
Read more >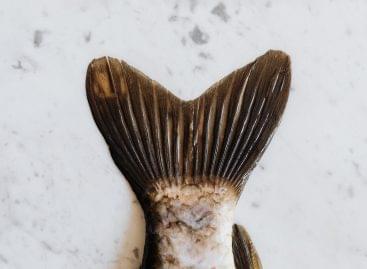 Fish prices have risen, but the increase in consumer prices…
Read more >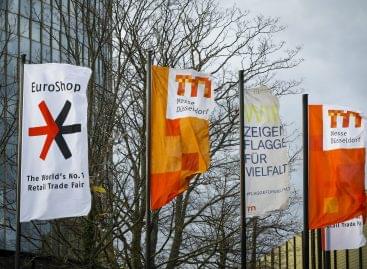 The world's number one retail trade fair, the EuroShop in…
Read more >