Growing demand for branded products in the praline market
Half of Hungarian households purchased some kind of praline in January-September 2013.
The number of buyers has been rather stable in the last few years. In the first nine months of 2013 prices were 7 percent higher than in the same period of 2012, but the increase had much bigger influence on 'B' brands and private label products as the average price of 'A' brands stayed at the 2012 level, thanks to strong promotional activity. These products make up for two thirds of the category and they even managed to strengthen their position this year. Praline mixes only realise 28 percent of category sales and have been losing market in the last few years. Hungarian households prefer 150g and smaller products – these realise 43 percent of value sales; the 151-250g segment is responsible for 37 percent of value sales. We buy most of our praline in hypermarkets and small shops. Both channels increased their share in the last three years, while discounters' share dropped 7 percent in the first nine months of 2013, mainly because fewer consumers have been looking for the category there. For more and more customers it is important to choose from a wide selection of products, preferably branded ones as well.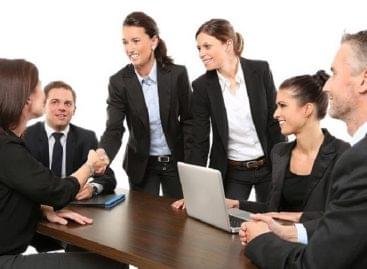 One in five Hungarian employees is thinking about starting a…
Read more >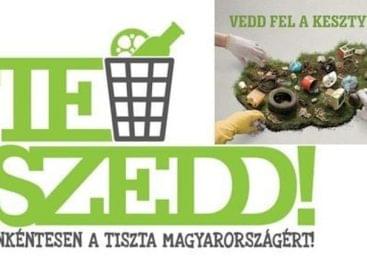 In the waste collection operation, volunteers freed their environment from…
Read more >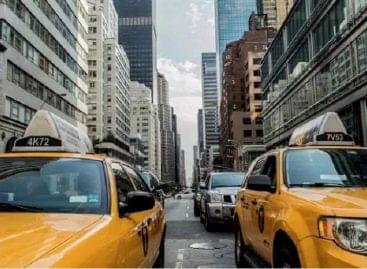 Instead of the expected deterioration, consumer confidence in the United…
Read more >