Magazine: Retail technology in 2040
According to Michelle Evans, head of digital consumer research at Euromonitor International, the digital world has changed things: e-commerce has broken the monopoly of large brands and retailers, making it possible for digital brands to avoid retailers and reach consumers directly. A good example of this is the Gillette brand of Procter & Gamble in the USA, the razor market share of which has decreased by 20 percent since 2008, while startups such as Dollar Shave Club, Harry's and Bevel had a 12.2-percent combined market share in 2017.
A Euromonitor survey on the digitalisation of FMCG retail and about the next 20 years has revealed that more than half of respondents think their company's digital presence is important. However, only 15 percent in the 2018 survey said their company had started the digital transformation. Euromonitor's study says: those companies that want to stay key players in the future must be active in the digital domain too, offering the best consumer experience possible. In the future retailers will have to establish a direct relationship with customers if they wish to be successful.
The study stresses that people will have a different lifestyle 20 years from now. Michelle Evans reckons that technological development will entail new forms of living, working, shopping and having fun. She thinks that a new competitive environment will be born because of the transformed consumption habits. Shopping used to be people taking something and paying for it instantly; by now it has become a trip that is about maintaining relationships, and this trip is best if it provides value before, during and after buying too.
Ms Evans opines that traditional shops will continue playing a role in retail until 2040, but their functions will change. They will have to be modernised in all respects to meet the new consumer expectations. The main purposes of these physical stores will be giving customers the chance for impulse buying, and calling their attention to rarely purchased, special products. In the future shoppers will mainly visit these stores if they want to see or try something. It is important that these stores won't only have to undergo technological development, but will also need to have their interior fully redesigned. They will keep a smaller stock and offer a bigger space to customers for experiences. //
Related news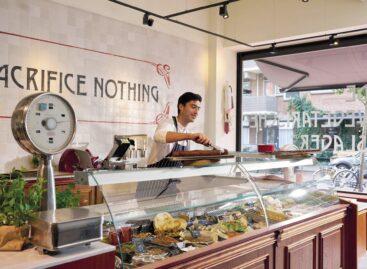 Az Unilever tulajdonában álló holland The Vegetarian Butcher egy növényi…
Read more >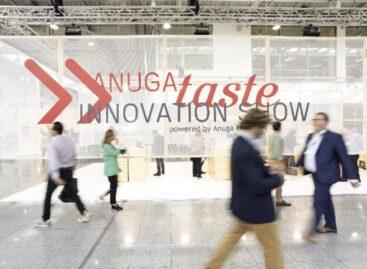 A világ első számú élelmiszer- és italszakmai vására, az Anuga…
Read more >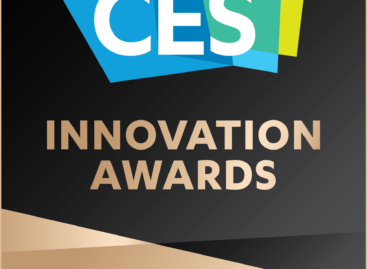 LG Electronics' (LG) latest lifestyle innovations have earned more than…
Read more >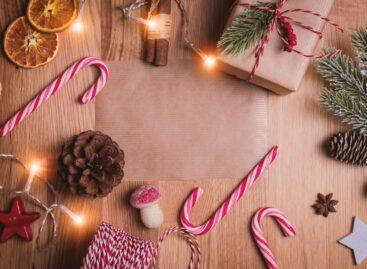 In November 2023, Offerista Group and ShopFully conducted research in…
Read more >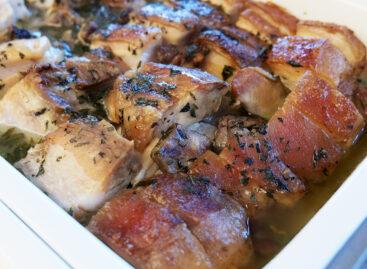 In Hungary, pork is the second most popular type of…
Read more >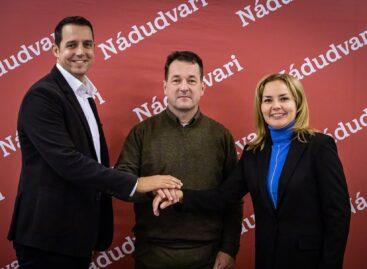 This year, Nádudvari Élélmiszer Kft. implements a comprehensive environmentally conscious…
Read more >