Stronger than you think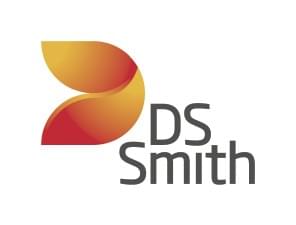 The experts of DS Smith have given a new meaning to the more than 50 years old concept of pallets: in the DS Smith PaPillOn product family there is a 100-percent paper fibre pallet, a container and a top deck – all of them are made from recycled paper. Pallet weight is half of a classic wooden pallet's weight, and at the same time it is very strong, clean and environmentally friendly. Its design meets all EUR pallet standards, but its size and shape can also be customised to partner needs.

One of the greatest features of DS Smith PaPillOn Pallet is its strength – it is ideal for loads up to 1,000 kilograms. Due to the unique construction of the profile, the pallet is robust and strong. Joint points (corners) are glued on the largest possible surface, further strengthening the frame. The DS Smith PaPillOn Pallet fits on fork-lifts, pallet jacks and conveyor belt systems.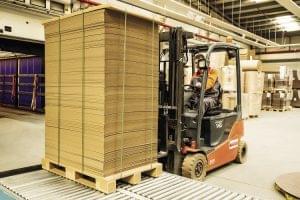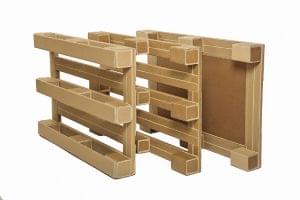 The DS Smith PaPillOn Top Deck is unbreakable. Throughout the shipping journey, DS Smith PaPillOn ensures that the banding will not damage the product. It also helps partners to protect and stabilize the goods when stacking them.
The DS Smith PaPillOn Container can be optimised for one way or multi-trip use. The solution is partly or entirely based on the DS Smith PaPillOn Profile and can be flexibly tailored (in size and construction) to partner needs.
We are # Packaging Strategists, delivering results.
DS Smith Packaging Hungary Kft / www.dssmith.com/papillon / telephone:
+36 (30) 5045801 / e-mail: [email protected].com (x)

Related news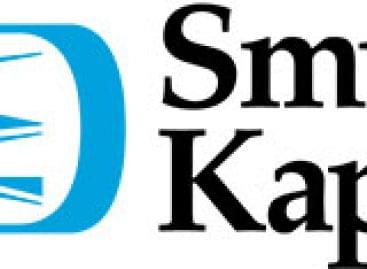 The packaging industry needs to cope with numerous problems: raw…
Read more >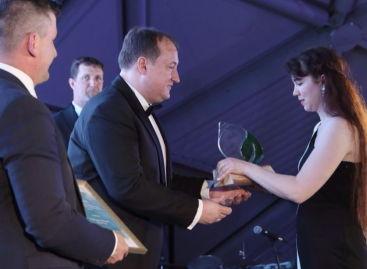 Celebrating its 30th birthday this year, the Association of Environmental…
Read more >
Vegetables and fruits stay fresh for longer thanks to an…
Read more >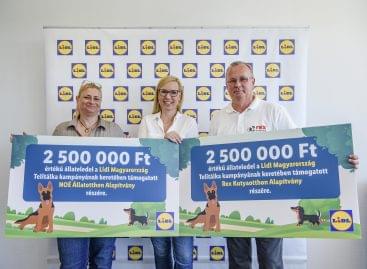 With the help of its customers, LIDl Hungary supports the…
Read more >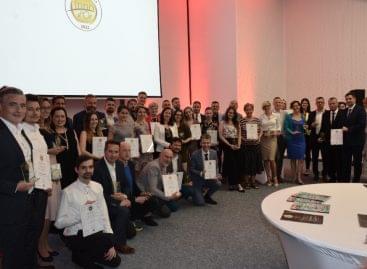 Last year Trade magazin first organised the competition with the…
Read more >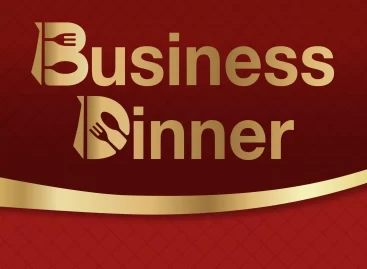 Possible responses to changes in the economic environment were discussed…
Read more >