Innovations brought results on the margarine market
While a couple of years ago margarine was the victim of persecution, today the category has a healthier image and it develops steadily. Baking margarine sales data from last year indicate that consumers spend more time in the kitchen instead of eating out: the segment expanded by more than 10 percent in the past period, informs Zoltán Fekete, Unilever Hungary's category operations manager. At the same time, tub margarine sales were lower. In the baking segment, market leading Rama increased its share while the share of private label products reduced – indicating that people do cook more at home but they stick to quality. Anikó Horváth from Bords Eve distributors Asix Distribution Kft. told that sandwich cream sales decreased significantly, probably because of their price-value ratio. Zoltán Lendvai, the head of Vandemoortele Hungary was of the opinion that PL products kept conquering the market in the past 4-5 years and now they have a 28-percent market share – which is about the same as in Western Europe. Vegetable oil pricces augmented on the world market in 2008 and margarine producers were unable to fully translate increased production costs into a price increase, especially in the case of PL margarines. As a result of this, the price gap between PL and branded margarines increased in Hungary. Mr Lendvai added that the changes in VAT were also unfavourable for margarines: the VAT of butter was reduced to 18 percent but that of margarines grew to 25 percent. Formerly margarine was blacklisted by some due to its transfatty acid content.
Manufacturers reacted to this quickly by reducing or deleting this ingredient from their products. This product group is now one of the healthiest, with cholesterol free products or margarines with omega-3 fatty acids. Zoltán Fekete told that Unilever's margarines had a transfatty acid content below the suggested limit. Besides improving the nutritional value, better taste and easy usage are also important factors in innovation. This work bore fruit in the recently renewed Rama tub margarine family, that is now made with 3 vegetable oils and these products contain vitamin A, D and E as well. Rama Multivitamin's 250-gram version is just about to appear in shops. Biopont Kft. offers organic margarine: by using a special technology they can turn liquid oils into a spreadable cream without hydrogenation. Marketing manager Mária Krämer told that Biopont makes no compromises and only uses chemical free base materials and processing methods. Anikó Horváth told our magazine that from Bords Eve margarines especially those with vitamin content showed a positive trend. In her opinion, Hungarian consumers are a bit reluctant to welcome novelties but tasting sessions help a lot.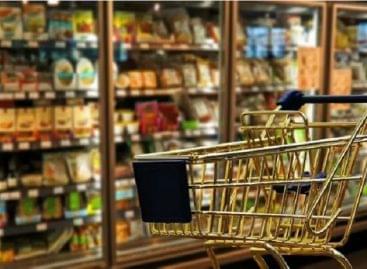 The retail stores could be open in June without pandemiological…
Read more >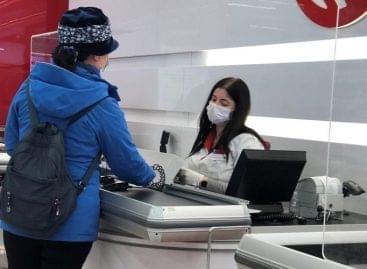 The first half of the year and June are also…
Read more >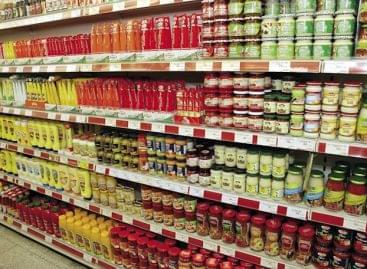 Retail sales could be positive again this year, after a…
Read more >