The crisis in the European manufacturing industry is softening
Eurozone's manufacturing purchasing managers index in rose from April's 36.8 points to 40.7 points in May, slightly above the preliminary estimates.
Increasing is indicated by the value over 50 points, but in the past seven months, it was the highest value, and indeed, there never has been much improvement in a month since it is  measured, since 1997. This probably indicates that the currency union is beyond the hardest part of the crisis, despite IMF's forecast  of a 4.2 percent decline in the economies of Europe – reports Napi Online.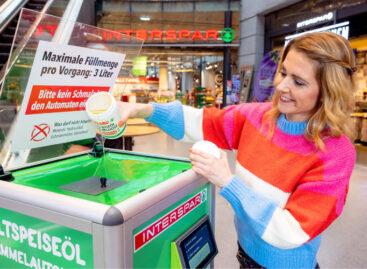 In 40 INTERSPAR Hypermarkets throughout Austria, collection machines for easy…
Read more >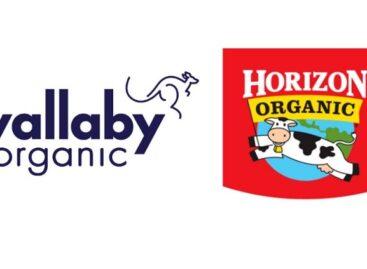 French food group Danone has announced that it plans to…
Read more >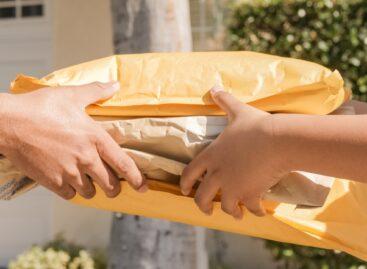 The slowdown in consumer spending has also affected online retail…
Read more >