UN: Food crisis looming, causing instability in dozens of countries
The Food and Agriculture Organization of the United Nations (FAO) and the World Food Program (WFP) have issued a strong warning about a possible food crisis, with conflicts, climate shocks, outages due to COVID-19 and runaway public finances, exacerbating the effects of the war in Ukraine. such as the global rise in food and fuel prices – all at a time when the backwardness of rural areas and the fragility of agri-food systems have already been a problem.
The FAO-WFP report on severe food crises calls for immediate humanitarian action in 20 food hotspot countries where hunger is expected to worsen for the rest of the year, saving lives and livelihoods and avoiding a severe famine.
The report points to the rising cost of food and energy prices in Ukraine, which has weakened economic stability worldwide. The impact is particularly pronounced where economic instability and rising prices are accompanied by declining food production due to droughts or floods generated by climate change.
Related news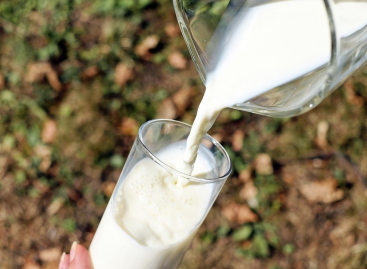 Dairy UK is running a consumer-facing campaign that hopes will…
Read more >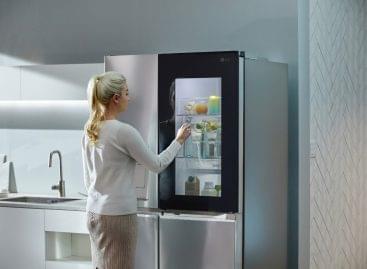 One of the consequences of galloping food prices is that…
Read more >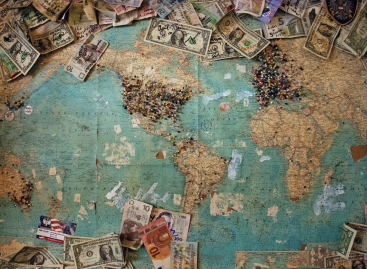 There is no sign of domestic food prices yet, but…
Read more >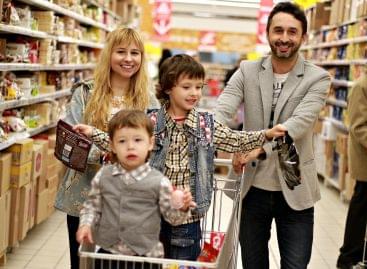 Tesco says goodbye to staffed checkouts as it prioritises self-service…
Read more >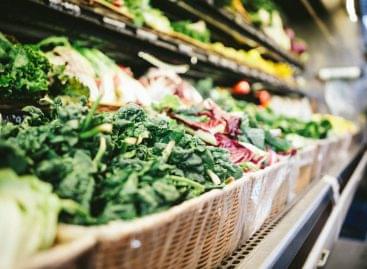 Biological waste found at every step of the food chain…
Read more >
Johnson & Johnson will stop selling talc-based baby powder globally in 2023,…
Read more >