A collaboration turns food waste into bioplastic for cosmetics
In the US, food waste takes up more space in landfills than anything else. And a significant proportion of this waste happens even before it even reaches households.
Now, a new project is on a mission to tackle the issue. The project—named WASTE2FUNC—kicked off in June 2021 and will end in November 2024. Rather than being discarded, left to rot, or incinerated, food waste will be turned into bioplastics and biosurfactants for cosmetics and personal care products.
WASTE2FUNC explains that the platform will "decrease CO2 emissions by at least 20 per cent, increase value from waste two to ten fold and create jobs for the primary and downstream sector in Belgium and Europe."
The project brings together 12 partners including research institutes (such as City University of Hong Kong and Ghent University), agricultural associations, SMEs, and large enterprises such as Croda, Evonik, and Ecover.
Springwise
Related news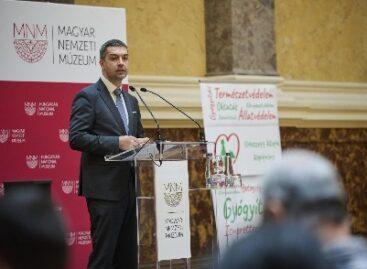 Environmental sustainability is one of the most difficult topics of…
Read more >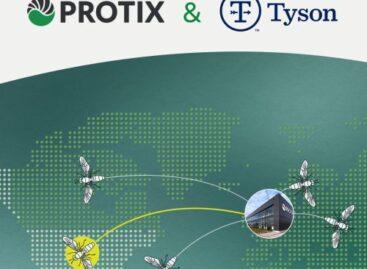 The meat giant will work with Protix to construct a…
Read more >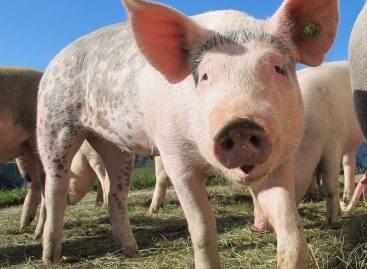 In the middle of October, the presence of African swine…
Read more >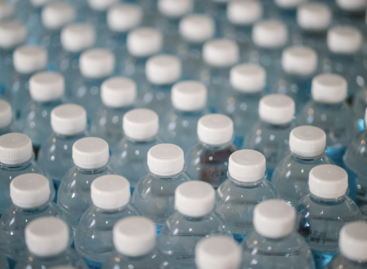 By the end of November, the Government must announce the…
Read more >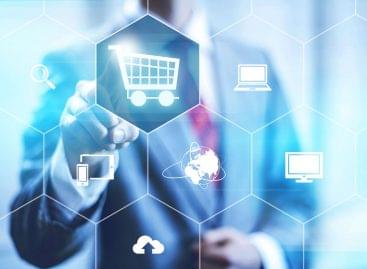 In 2024, companies can expect comprehensive consumer protection target checks…
Read more >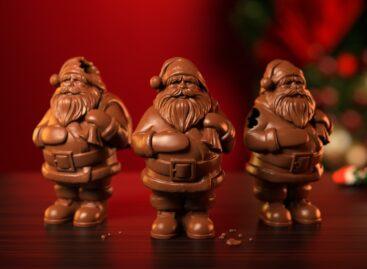 About 8 million chocolate Santas are sold in Hungary every…
Read more >