Can non-tobacco products disappear from tobacco shop shelves?
The "salad law" published on December 19, 2022 modifies the retail trade of tobacco products on several points. With the help of lawyer Dr. Gergely Szabó, we summarize the most important changes and the questions that arise in connection with them.
The published LXIV of 2022. among other things, the law amends Act CXXXIV of 2012 on the reduction of smoking by minors and the retail trade of tobacco products. law, which emphasizes the participation of the Supervisory Authority for Regulated Activities (hereinafter: the Authority) in tasks related to health protection. It achieves this by preparing health protection and prevention information to support quitting, which it sends to retailers – according to their choice – either on paper (in the form of leaflets and posters) or in electronic form. This means no special costs for tobacco shop operators, however, the current poster must be placed in a clearly visible form in the sales area, or in digital form with the device provided by themselves.
Related news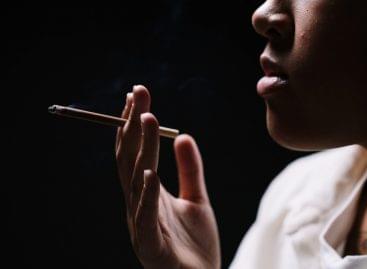 According to the proposal of the European Commission, the minimum…
Read more >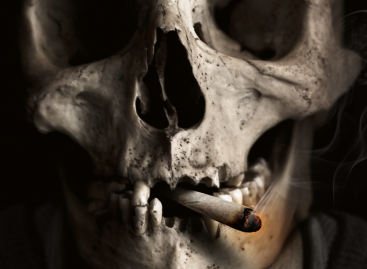 The full results of the research, published in the journal…
Read more >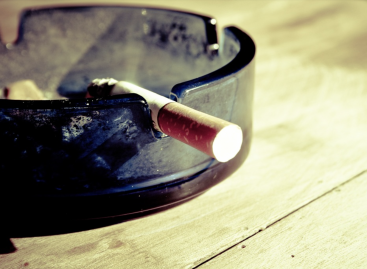 MTI posted a telling graph regarding the consumer price of…
Read more >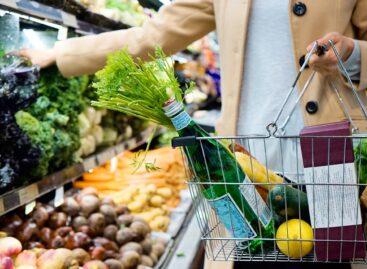 Amidst inflation, around 80 per cent of German citizens have…
Read more >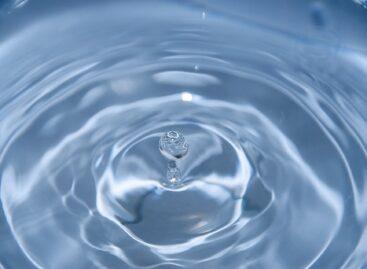 Unfortunately, we are increasingly feeling the effects of climate change…
Read more >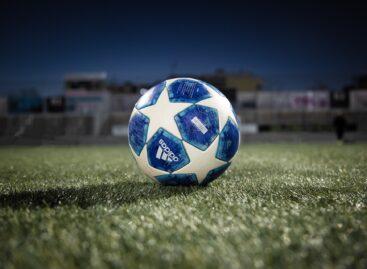 Lidl will be the global partner of the UEFA EURO…
Read more >