The number of dangerous products are growing due to the crisis
Although there is no accurate measurement and assessment of the impact of the crisis, in the market of counterfeit products, the turnover of the non authentic products shows an increasing tendency.
OECD's studies and  official seizure datas also show that the penetration of counterfeit products is accelerating. The number of products foreclosed by the European Union's customs authorities in 2007 was 79 million, compared to the 179 million of 2008, – and this data is only the "tip of the iceberg", compared to the total number of counterfeit products in traffic – reports Origo.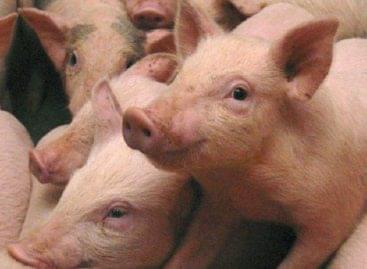 Our goal is to significantly expand the supply and export…
Read more >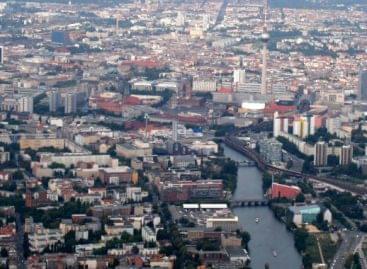 There is a realistic chance that the trade turnover between…
Read more >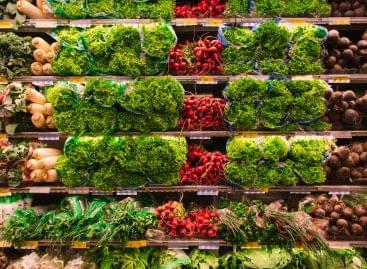 Organic cultivation will be supported by a tender with a…
Read more >