Grain prices are high, flour may become more expensive
We need to be prepared for the fact that meat, bread and milk will definitely become more expensive in Hungary, and if all this is not enough, another flour increase may come in September, Lakatos Zoltán, President of the Grain Processors' Section of the Grain Association told Agrárszektor. He added that the constant rise in prices is due to the brutal increase in grain prices, as a price spiral has developed in Hungary, which is only rising and can no longer be stopped.
The large price increase that is now being experienced with wheat started two years ago, first at a 30 percent and now at 60 percent price increase, and currently the price per 80 thousand forints per tonne is not uncommon, Lakatos Zoltán informed Agrárszektor.
Wheat is overpriced in Hungary and treated above its value, he added. (agrarszektor.hu, Kovács Nóra)
Related news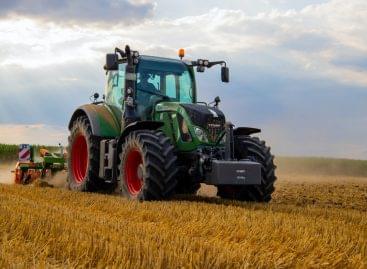 Sorry, this entry is only available in Hungarian.
Read more >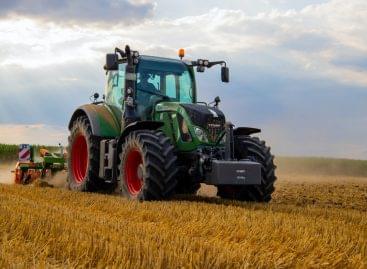 During the almost a month and a half of the…
Read more >
Farkas Sándor, Parliamentary State Secretary of the Ministry of Agriculture…
Read more >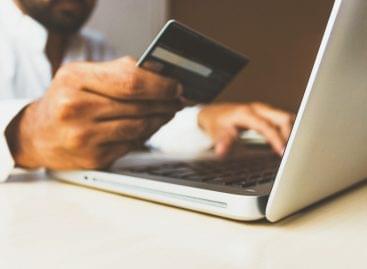 Sorry, this entry is only available in Hungarian.
Read more >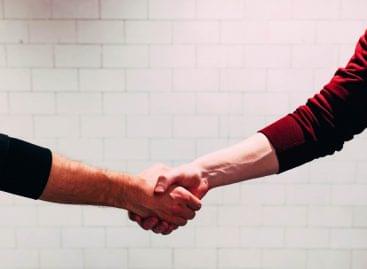 While they've faced some major challenges during the past two…
Read more >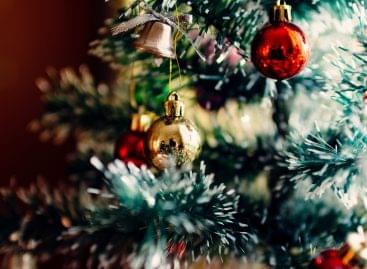 The population spends more than HUF 61,000 on Christmas presents…
Read more >