The Bocuse d'Or Gastro Tour has been launched
The Bocuse d'Or Gastro Tour was launched on Friday with the special supper of Molnár Gábor chef, who reached the 13th place at the 2015 Cooking Olympics.
Gulyás Eszter and Molnár Gábor
The series of events are organised by the Bocuse d'Or Academy and consists of 9 sessions in 9 months. The Bocuse d'Or Gastro Tour intends to provide an opportunity for competitors – who will compete in the national semi finals of the European competition – to show the highest Hungarian Fine Dining Cuisine. The first stage of the exclusive dining experience grand tour was held at the Szidónia Castle Hotel.
Related news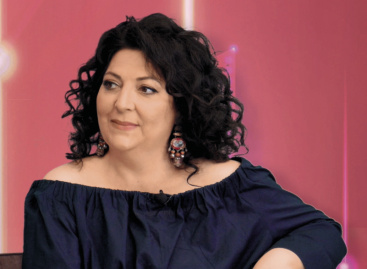 Szilvia Krizsó's guest was 'cooking lady' Zsófi Mautner in Trade…
Read more >
One of the largest gastronomic events in the Southern Great…
Read more >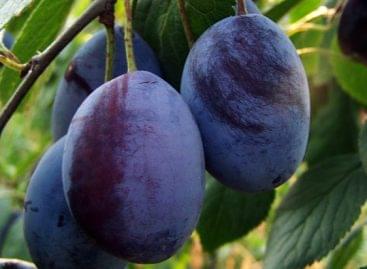 The 23rd Plum Days from 10 to 12 September in…
Read more >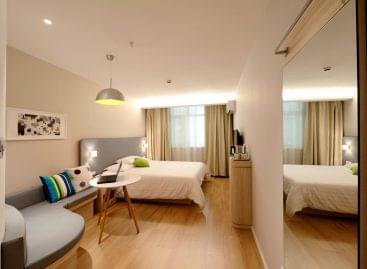 With the end of the high season, Hungarians' desire to…
Read more >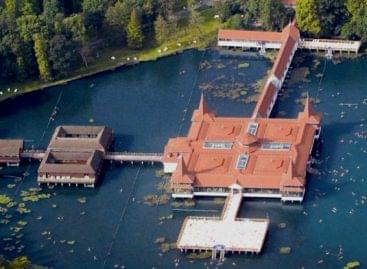 Domestic tourism has recovered, we closed an excellent summer –…
Read more >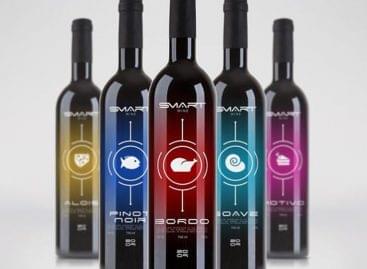 Sorry, this entry is only available in Hungarian.
Read more >