The Slovakian dairy industry is on the way of atrophy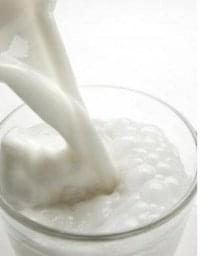 The Slovakian dairy industry was forced out of the domestic markets. 60 percent of the Slovakian milk 65 percent of the butter, and more than 85 percent of the cheese consumption comes from abroad. VAT is too high, even though the VAT in Hungary's neighbor is not 25, but only 20 percent for these products.
According to the datas of the Slovakian Diary Association and the the Slovakian Dairy Producers Association; in 1989, 2055 million kilograms of milk was produced in Slovakia, while last year only 918 million. The number of farms decreased from 826 tousand (2005) to 591 thousand (2010) – reports szabadfold.hu.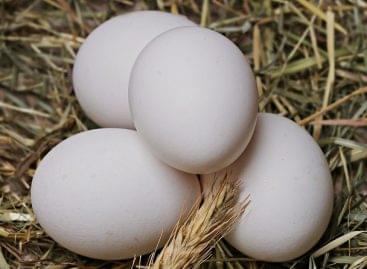 Although not outstandingly, but the price of eggs has risen…
Read more >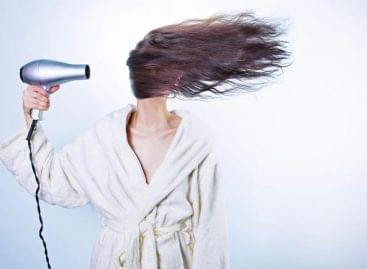 On behalf of the Ministry of Innovation and Technology (ITM),…
Read more >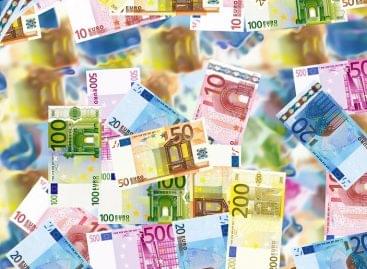 Growth in the euro area private sector slowed sharply to…
Read more >