Woolworths becomes first supermarket globally to issue 'green bonds'
Woolworths is taking steps to reduce its impact on the environment by becoming the first supermarket globally, and first retailer in Australia to issue Certified Green Bonds.
The Bonds, certified by the Climate Bonds Initiative (CBI), will allow investors to support projects, assets or expenditure committed to helping the environment, such as the installation of solar panels on store roofs or the development of low carbon supermarkets.
Woolworths has amped up its sustainability efforts in recent years, with energy saving measures underway including the introduction of the Energy Management Centre, HFC-free refrigeration systems and LED lighting. The retailer is working hard to minimise its long term impact on the environment and has a responsibility as Australia's largest retailer to lead in this space, Inside Retail reports.
Related news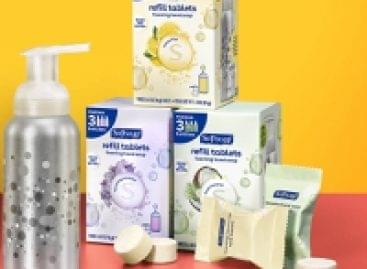 Colgate-Palmolive's hand soap brand Softsoap is reducing plastic waste with…
Read more >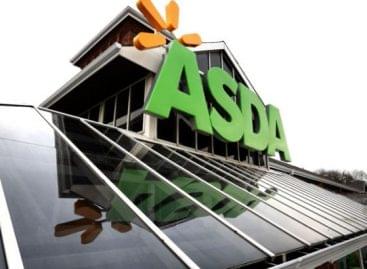 UK retailer Asda plans to move its entire company car…
Read more >
American sustainable footwear startup MUNJOI is on a mission to reduce the…
Read more >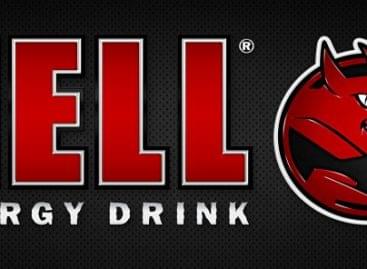 Hell Energy Magyarország Kft. issued green bonds with a nominal…
Read more >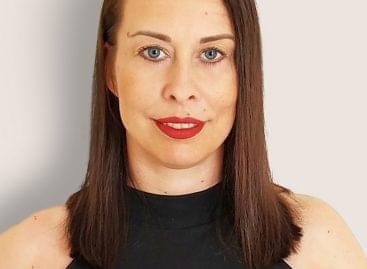 From August, Dóra Szikora will take over the management of…
Read more >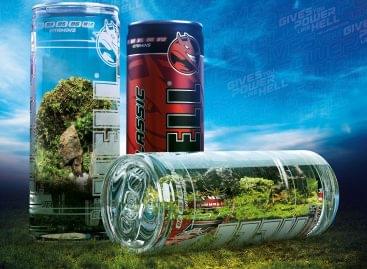 Hell Energy Hungary Kft., hungary's leading manufacturer of energy drinks,…
Read more >