For the first time, a beer festival is organized at Lake Balaton
The 1st Balaton Beer Weekend will be held in Zamárdi. A beer-making workshop will also be organized at the free event.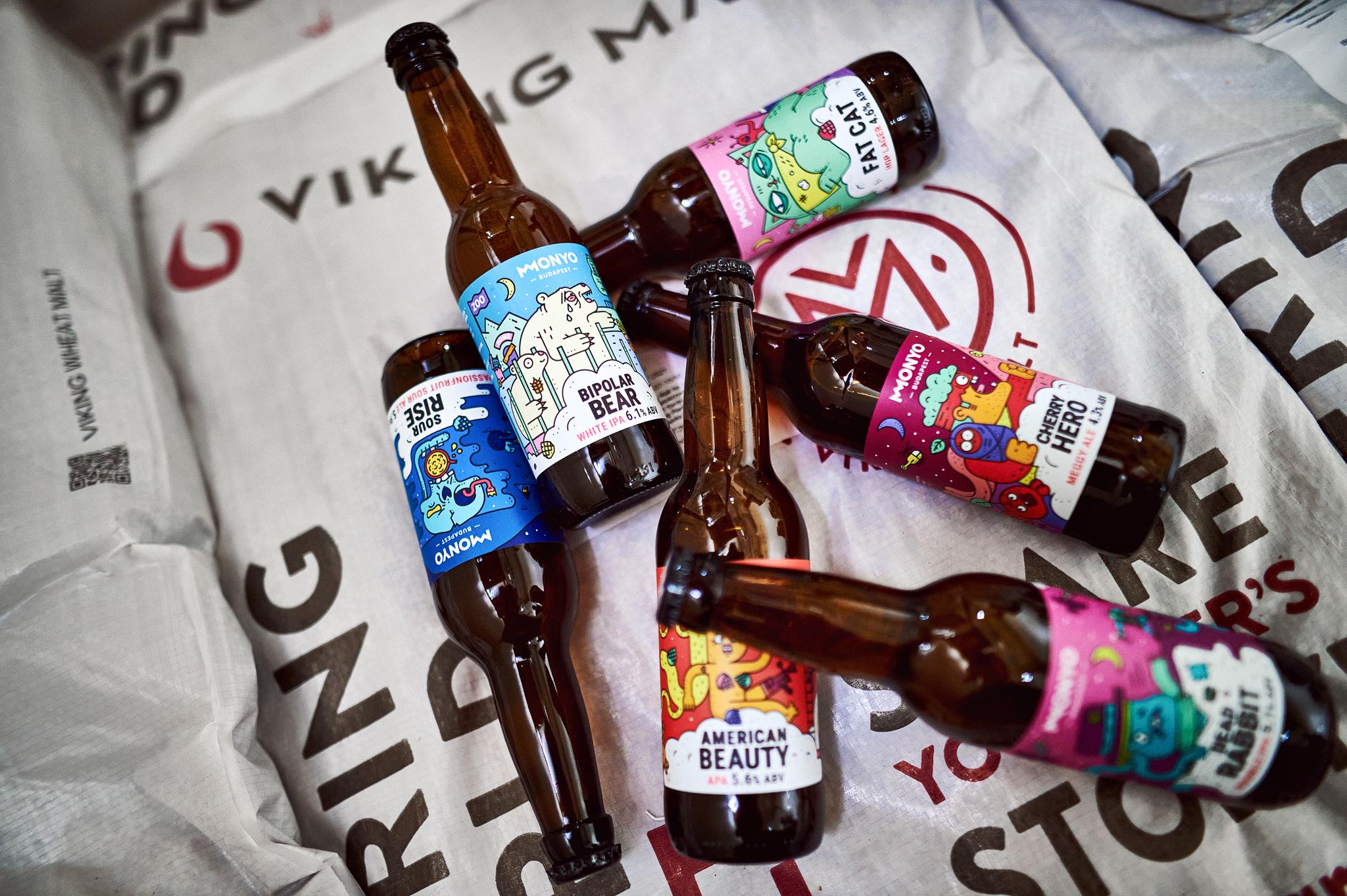 On the weekend after Balaton Sound, ZAM! The craft breweries of the Balaton region settle on the beach next to the terrace, including those in Balatonföldvár, Tapolca, Zirci, Balatonszentgyörgyi or Sümeg. Street food carts take care of the quality food offering, so there will be American bbq, gyros, steam dumplings, and hybrid and vegan street food. The host country of the event is the Czech Republic, and the Czech beers are presented by the Beer Board.
In addition to the unbroken popularity of Balaton wines, the number of beer consumers is at least as high as the number of winemakers, so the festival is realized with the intention of introducing Balaton vacationers to the region's small-scale breweries.
"The event is organized by Zamárd Municipality, ZAM! and is created as a co-production of the Food Truck Show, with the aim of creating a tradition. By 2024, we would like to extend the road show to several points on the shore of Balaton"
– said Zoltán V.Horváth, owner of the Food Truck Show, who will be responsible for the quality street food offer at the event.
Related news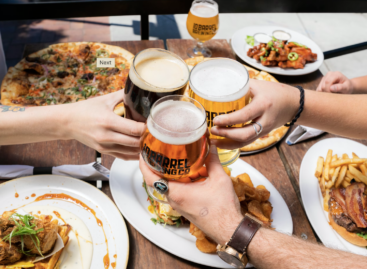 Hungary stands proudly on the podium of European beer prices,…
Read more >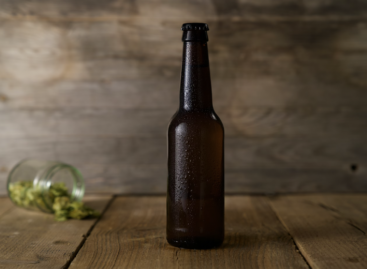 The new glass redemption system will come into effect on…
Read more >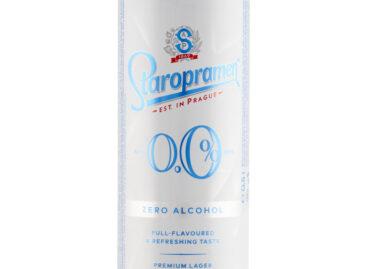 This year, dry November starts with a surprise, as Borsodi…
Read more >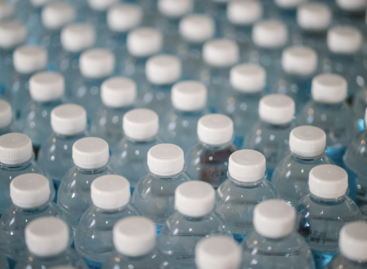 By the end of November, the Government must announce the…
Read more >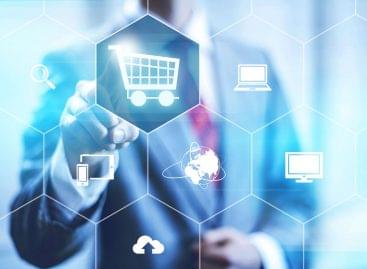 In 2024, companies can expect comprehensive consumer protection target checks…
Read more >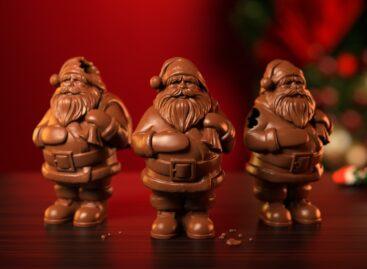 About 8 million chocolate Santas are sold in Hungary every…
Read more >