The Italian apple crop has started to be harvested, a 5% higher yield is expected for the continent's second largest apple producer
The Italian apple harvest season has begun with the harvesting of early varieties such as Gala. Coldiretti, the largest Italian association representing producers, expects a total of more than 2.1 million tons of apples, which is 5% higher than last year's yield. This puts the country in second place in the EU behind Poland (just under 4.5 million tons, +5%), ahead of France (about 1.5 million tons of apples, +6%).
In terms of varieties, Golden Delicious (-5%), Fuji (-3%), Jonagold (-18%) and Braeburn (-15%) harvests are down, while Red Delicious (+7%) Granny Smith (+18%) and Gala (+2%) increase. Organic apples are also becoming more and more important and now account for 9% of the total national harvest, notes Coldiretti. The overall quality has improved, the quality of the fruits is adequate. However, due to the high temperature, the size of the apples became smaller, and damage caused by sunburn was also recorded.
Apple yields decreased in some regions and increased in others
As reported by the association, the development of the harvest varied depending on the region and related challenges arising from the climate – partly due to drought and partly due to bad weather. In South Tyrol, where almost half of Italian apples are harvested, production decreased by around 912,000 tons (-3%), in Trentino it was down by 507,000 tons (-1%), while in other regions there was a significant increase: in Veneto +47 % (215,000 tons), +21% in Lombardy (23,000 tons), +20% in Piedmont (225,000 tons) and +12% in Emilia-Romagna (175,000 tons).
Apples with a protected geographical indication are grown in six regions of Italy: apples from Val di Non PDO, South Tyrolean PGI apples, Trentino PGI apples, Campanian Melannurca Campana PGI, Lombard apples from Valtellina PGI and the red apple from Piedmont, Mele Rosse di Cuneo PGI.
Related news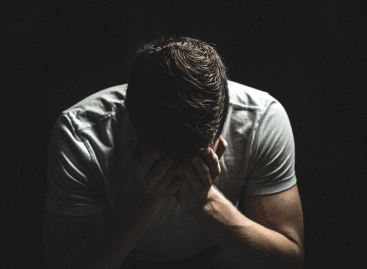 As with most companies in Europe, Italy also has serious…
Read more >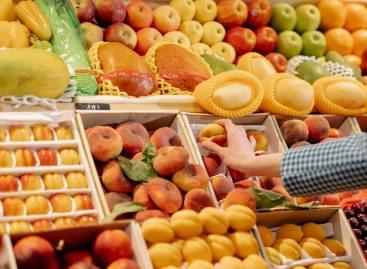 Lidl remains the fastest growing supermarket in the last 12…
Read more >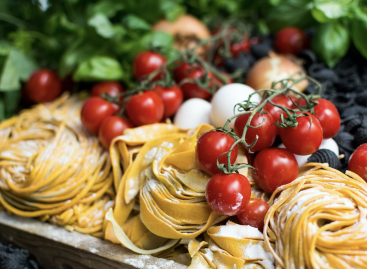 Italy's largest farmers' union, Coldiretti, says immediate measures are needed…
Read more >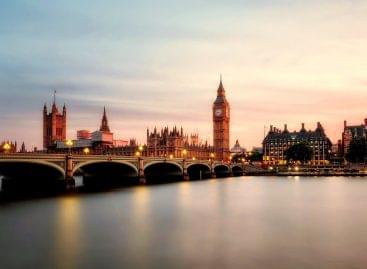 Britain is set to reintroduce sales tax-free shopping for international…
Read more >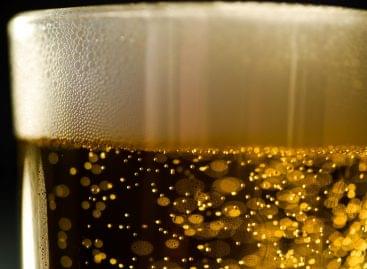 Spanish hops manufacturer Ekonoke is growing fully-indoor hops in Madrid…
Read more >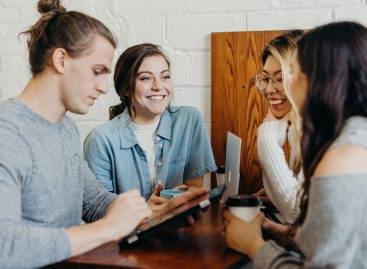 A new survey reveals the increasingly digital shopping habits of…
Read more >