The big female taboo map is ready
Even though we live in a modern world, the taboos on female existence have not been broken so far.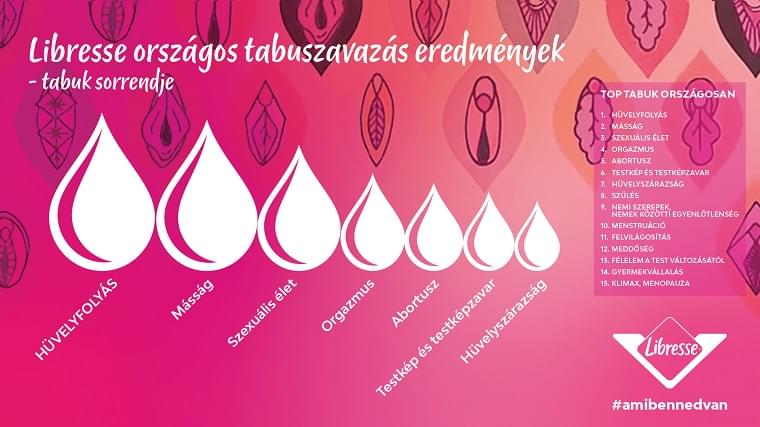 Which taboo is a secret because we are afraid that if it turns out, they may be excluded because of it? Which taboo can we not talk about because we don't even have the right words for it? What is it that we blame ourselves for, or are we ashamed of, and that's why we listen to it? Shame, stigma, can only be eradicated by breaking the hiding place and dialogue, Libresse admits, so she asked us to tell us what is the biggest taboo for us, what is the most embarrassing, embarrassing, painful thing to talk about. Based on this, the first domestic taboo map of women was made.
During the Say Out #whatisinyoucampaign, thousands eventually opened up, sharing their own stories.
Related news
Maltesers has launched a new social media campaign for Maternal…
Read more >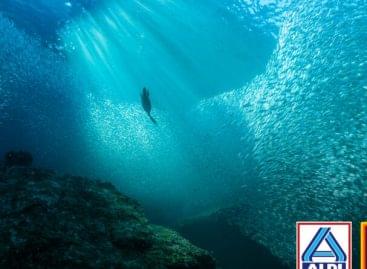 Aldi says it has set itself the goal of making…
Read more >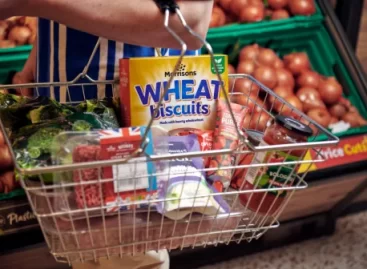 UK retailer Morrisons is launching one of its biggest price…
Read more >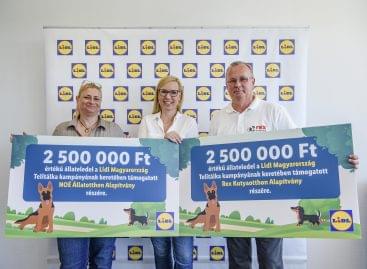 With the help of its customers, LIDl Hungary supports the…
Read more >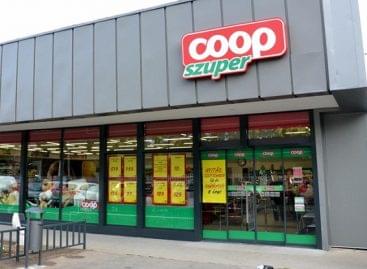 Coop Economic Group's sales increased by 3 percent to 674…
Read more >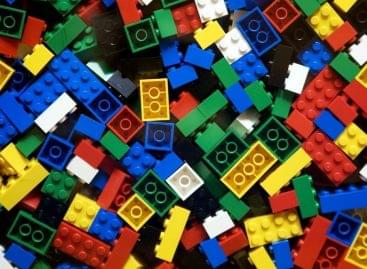 Due to Children's Day, the Regio Játékkereskedelmi Kft. is experiencing…
Read more >