The joint campaign of Scitec Nutrition and the Hungarian Maltese Charity Service has started
Disabled and physically impaired young people competed together with able-bodied young people and bodybuilding athletes on September 21st in Keszthely, on an equal opportunity sports day.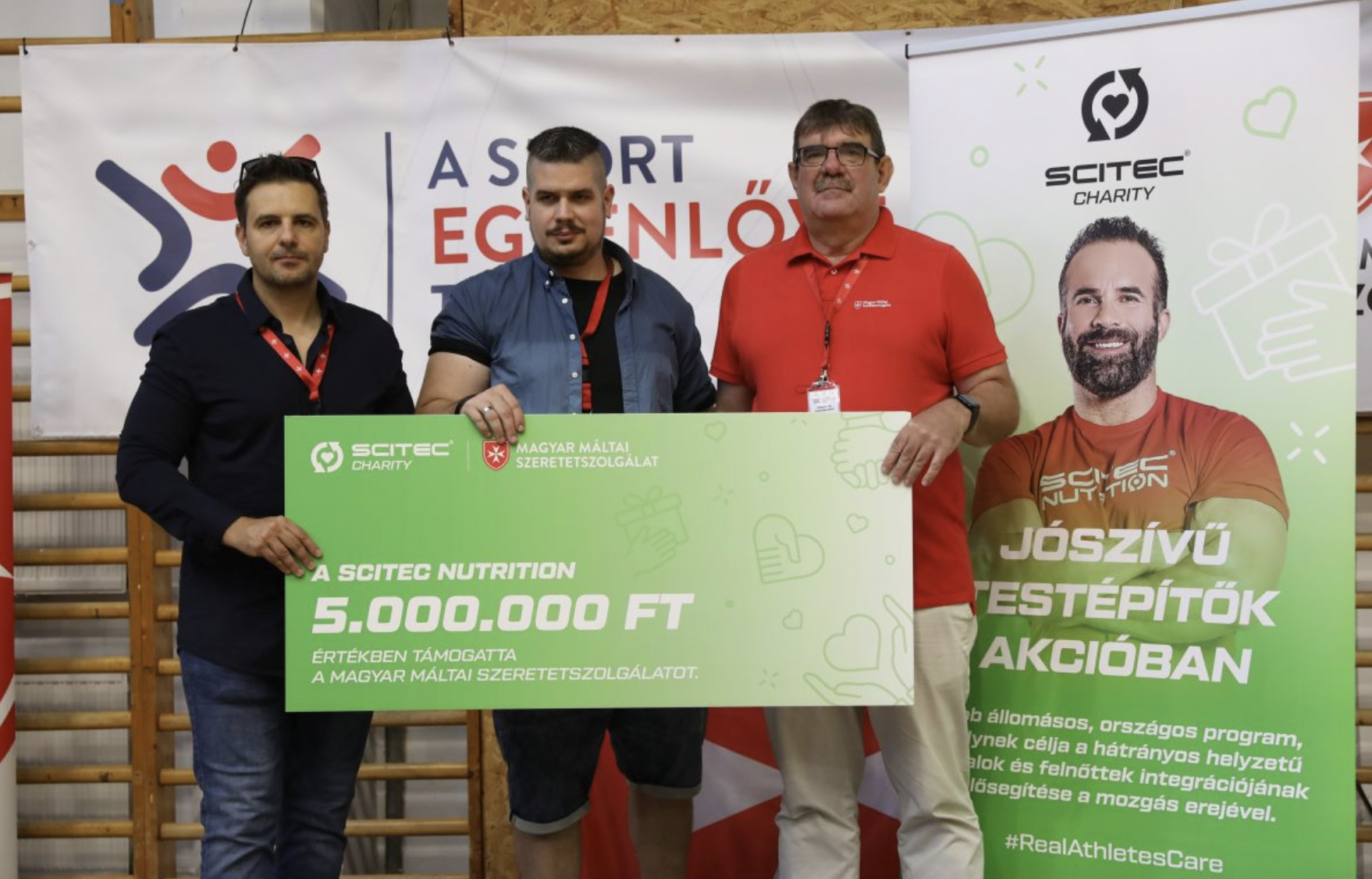 At the event, Scitec Nutrition's social responsibility program called Jósífű Bodybuilders in Action and its charitable brand ambassadors were introduced. In the company's current campaign, the work of the Hungarian Maltese Charity Service is being supported in the framework of a jointly developed, multi-station, nationwide series of activities extending into next year. In doing so, attention is drawn to the fact that joint sports and exercise have a special role in the integration of disabled, mobility-restricted and disadvantaged youth, adults and the elderly and in creating a more accepting society. The sports day, which was the first stop of the collaboration, was supported by the company that manufactures and distributes food supplements with HUF 5 million, as well as products and an attitude-shaping press campaign. The event took place within the framework of and with the support of the Veszprém-Balaton 2023 European Capital of Culture program.
Related news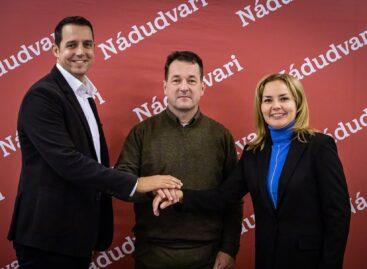 This year, Nádudvari Élélmiszer Kft. implements a comprehensive environmentally conscious…
Read more >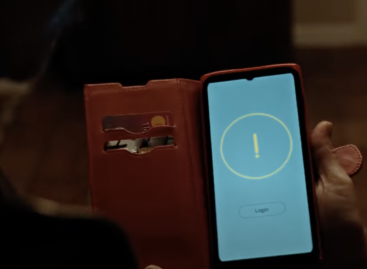 The tension between generations in the digital age is the…
Read more >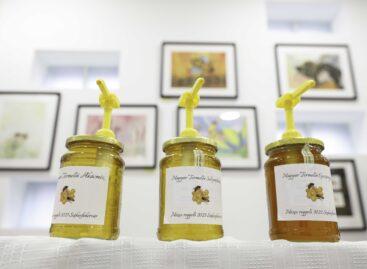 The European Honey Breakfast initiative started in Slovenia in 2007,…
Read more >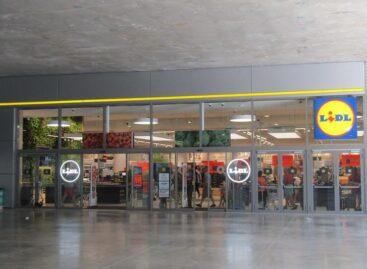 Despite inflation and declining profitability, discounter Lidl has said that…
Read more >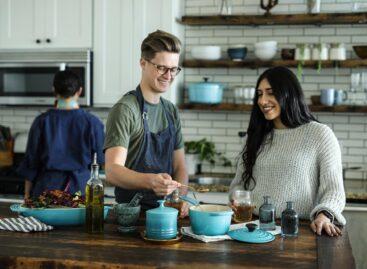 A new study from Appetite suggests companies must adopt creative…
Read more >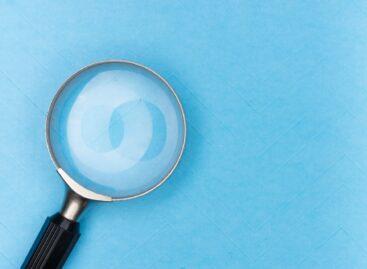 Márton Nobilis, the Secretary of State responsible for the food…
Read more >