The OMV Hungária has launched its webshop
The advantages of Internet retailing are also available for the customers of OMV Hungária via the webshop of OMV.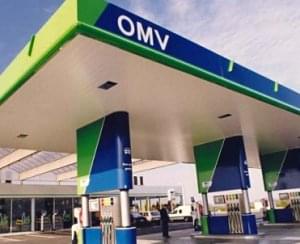 The customers can take their ordered items at 170 OMV filling stations across the country. The range of ordered goods is dynamically growing. SuperShop cards can be also be used for shopping. The OMV webshop, with detailed informations can be found at the www.omv.hu webpage. OMV'S online solution is providing a a safe and convenient shopping for the users.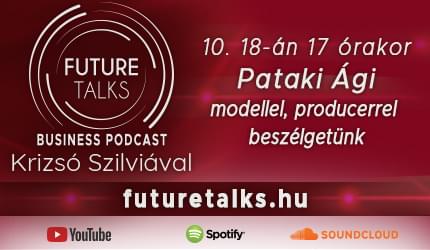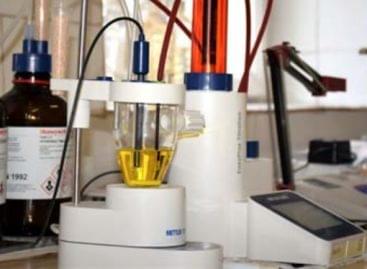 The Nógrádi Vegyipari Zrt. is expanding the production capacity of…
Read more >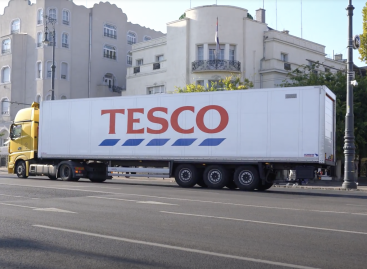 In October this year, a long line of trucks passed…
Read more >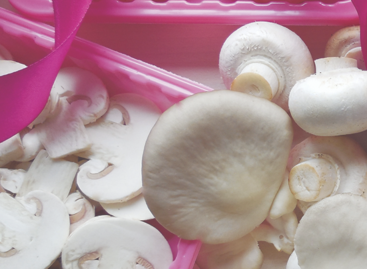 The pink-wrapped cultivated mushroom products of Bio-Fungi Kft. are helping…
Read more >