Merrill J Fernando, the founder of Dilmah Tea, has died at 93
The founder of Dilmah Tea, Merrill J Fernando, has died at the age of 93 surrounded by his family when he died in Colombo.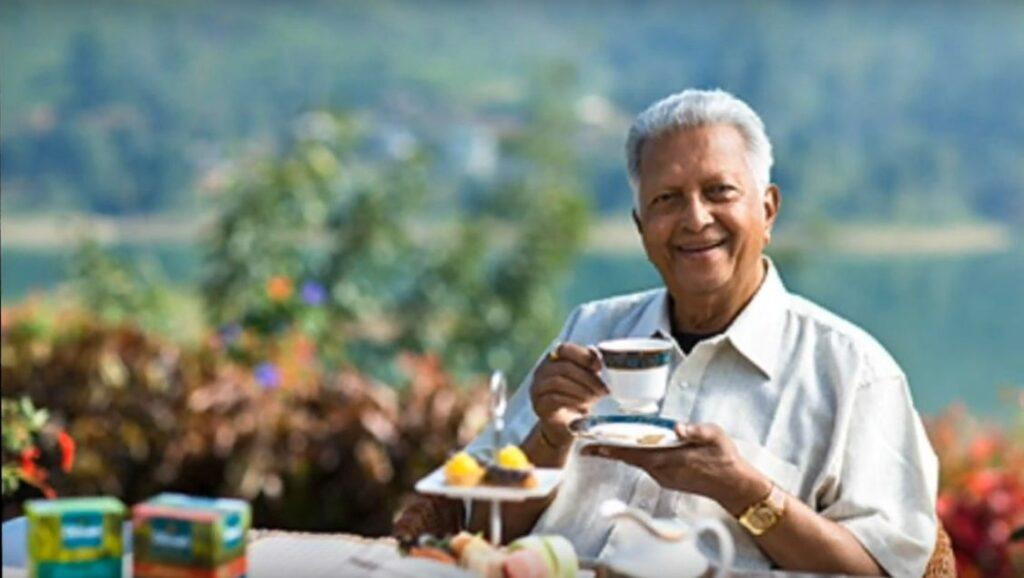 Fernando, the man well known for his "do try it" slogan, founded tea company Dilmah in Sri Lanka in 1988 that is now one of the world's largest tea brands.
"The visionary founder of Dilmah Ceylon Tea Company's greatness was in his invincible faith, his integrity and love for tea & family," the website said.
It said his achievement in disrupting an exploitative colonial industry changed the lives of producers around the world, introducing a shift in ethical and sustainable business before it acquired the prominence it has now.
In 2019, Merrill Fernando – then aged 89 – was awarded an honorary doctor of science degree by Massey University in Palmerston North in recognition of his leadership in ethical business in the food and beverage industry. He was the fourth international recipient of a Massey honorary doctorate.
Fernando started working with the university's Riddet Institute, a food and nutrition research centre, in the 1990s. He researched the antioxidant and health properties of Dilmah tea.
Stuff
Related news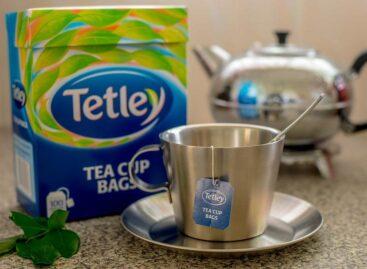 Tea brand Tetley is launching new carton packaging to increase…
Read more >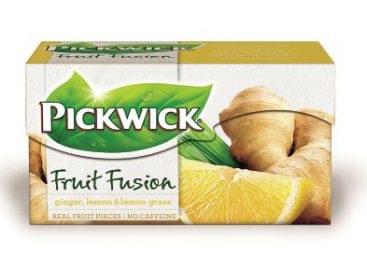 Pickwick Fruit Fusion fruit and herbal tea is here, with…
Read more >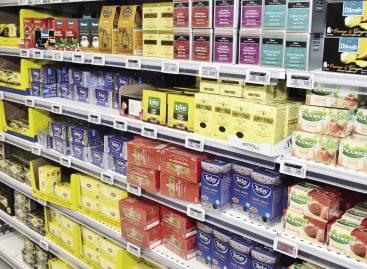 Máté Sándor, Jacobs Douwe Egberts Hu Zrt.'s junior brand manager:…
Read more >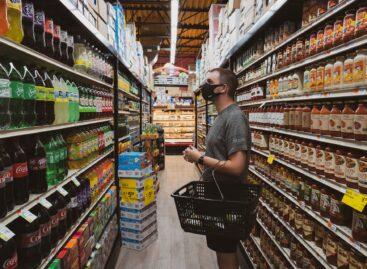 In October 2023, according to both raw and calendar-adjusted data,…
Read more >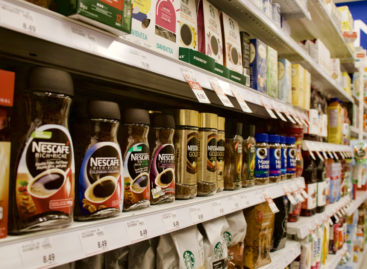 This year, after the strengthening experienced in the first half…
Read more >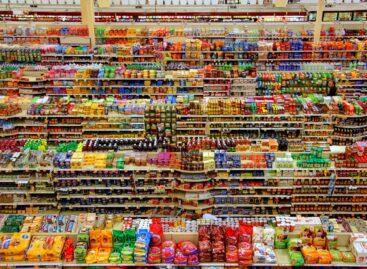 According to the plans of MOHU MOL Waste Management Zrt.,…
Read more >