The supply of Hungarian-grown potatoes has run out
The experts were not wrong when they said earlier that the stock of domestically grown potatoes would run out within the foreseeable future. At the beginning of February, the devastating prognosis came true. But will there be enough potatoes from abroad if the price cap remains, causing losses to traders?
The experts of the National Potato Product Council already predicted the end of domestically grown potatoes by January, but after hearing the news, the demand dropped, so the last shipments did not reach the stores until the beginning of February. The Agrárszektor asked the OBTT what to expect until there is another Hungarian harvest.
What about imported potatoes?
Although traders already started bringing in the expected amount of imported potatoes in December, if this product remains at the official price, there may even be a problem with the supply, as this causes a significant loss on the traders' side. It is certain that we do not have to expect a shortage, as a significant amount of potatoes are coming from France, Germany and the Netherlands, but some supermarket chains have also brought stocks from Slovakia.
When will there be a Hungarian harvest again?
According to the experts, depending on the weather, of course, we can meet domestically grown potatoes again at the end of May or the beginning of June. In the early days, however, there will still be imported potatoes on the shelves at the same time.
Agrárszektor
Related news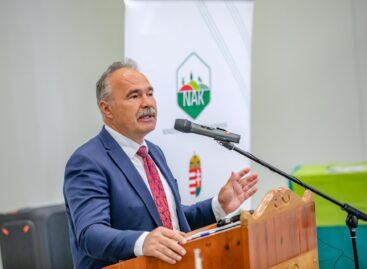 In connection with the payment of subsidies awarded in the…
Read more >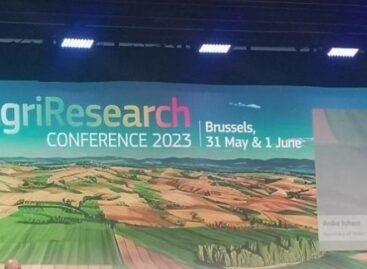 This week, the "EU AgriResearch Conference", which is considered the…
Read more >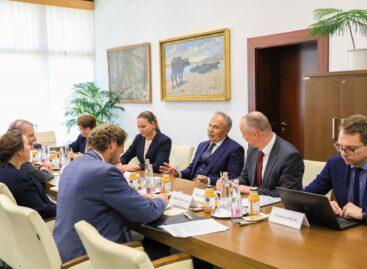 Hungary is committed to strengthening Hungarian-French agricultural professional, political and…
Read more >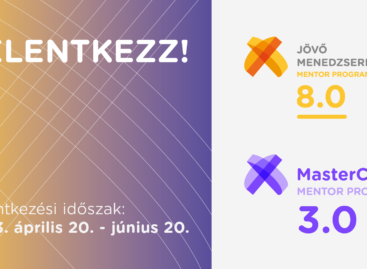 The highly successful mentoring programs are also intended to promote…
Read more >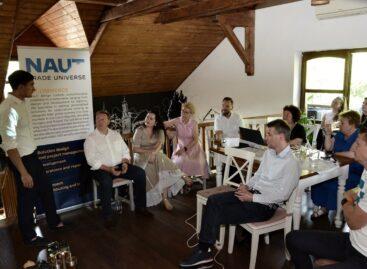 The summer meeting of the Trade Marketing Klub invited the…
Read more >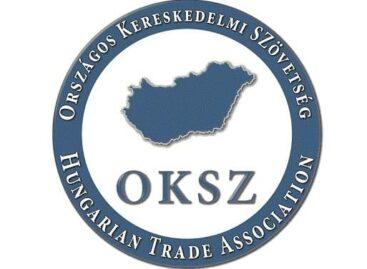 The member companies of the National Trade Association (OKSZ) were…
Read more >