The second wave has reached e-commerce!
E-commerce traffic started to rise sharply at the end of September. E-commerce sales exceeded the May peak after the first wave of the coronavirus at the end of September. If the prediction comes in, the "normal" end-of-year seasonal sales growth could lead to record growth as well as a number of inconveniences, according to Growww Digital's digital marketing agency analysis of 185 e-commerce ad accounts.
At the beginning of the year, the growth rate of e-commerce showed a completely average seasonality. After a few weeks of decline caused by uncertainty, after the emergency came into effect on March 17, growth in online shopping kicked off and then doubled in May, compared to January 2020. Although the pace of expansion slowed in the summer, there is no sign of a significant decline, as growth was more than 50 percent higher than at the beginning of the year, even at the August low. From here, the turnover of e-commerce started to rise sharply again at the end of September – Szabó László, expert at Growww Digital said.
Related news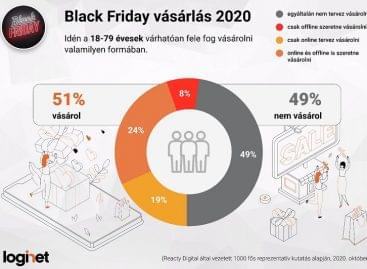 The 2020 Christmas season is fast approaching, so Black Friday…
Read more >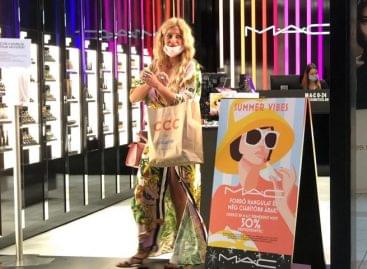 In January you spent 3,129 forints a day, in March…
Read more >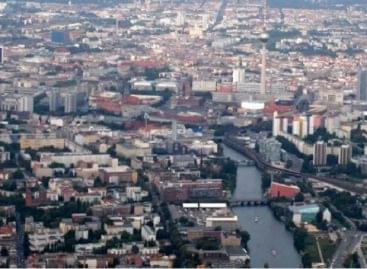 Sorry, this entry is only available in Hungarian.
Read more >