The KAP calculator for the 2023-2027 subsidy period is available on the NAK website
In the period ahead, we have to meet many new challenges, so it is important to be able to calculate our potential income in the best possible way. The KAP calculator of the National Chamber of Agrarian Economy provides assistance in this, with which anyone interested can calculate the expected amount of subsidies independent of production, as well as subsidies tied to production.
In the event that the farmer meets the conditions stipulated in the domestic legislation and submits the subsidy application in the usual way in the unified application, he has the opportunity to check, tailored to his own farm, whether calculated at the HUF/EUR exchange rate of September 30 of the current subsidy year – this HUF 422 for the 2022 subsidies – how much support can they expect in the following year.

Calculation with the calculator covers the following subsidy amounts:
• Basic income support
• Additional income support for young farmers
• Redistribution support (NEW)
• Agro-ecological program (NEW)
• As well as the already well-known subsidies related to crop and livestock production.
It is important to emphasize that the data are informative and based on estimates. In many cases, the amount to be paid depends on the number of animals registered for the title, the size of the area, and the euro exchange rate on September 30 of the current subsidy year.
NAK
Related news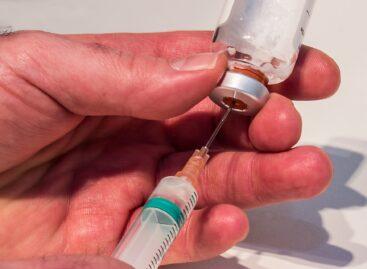 After a significant "stitching up of wrinkles", those affected can…
Read more >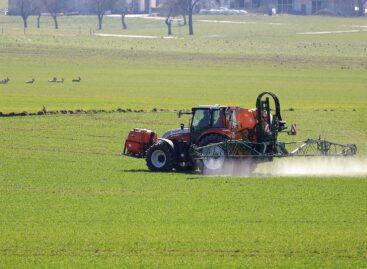 The electronic spraying log is integrated into the Nébih electronic…
Read more >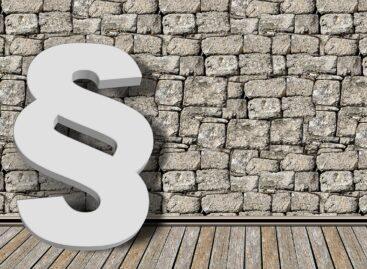 In accordance with EU regulations, compared to the previous ones,…
Read more >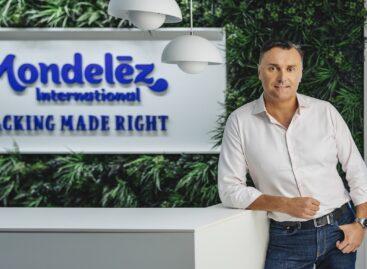 From January 2023, Grzegorz Lis will hold the position of…
Read more >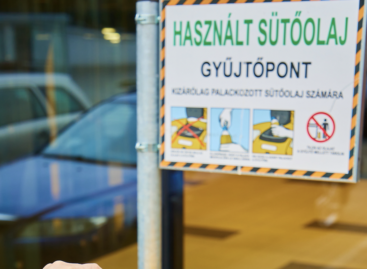 By the end of 2022, the number of used cooking…
Read more >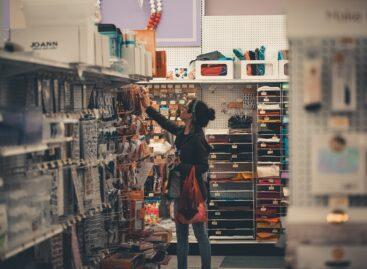 Last year, retail sales in the Czech Republic fell by…
Read more >