M&S launches new bi-monthly food magazine
M&S has launched a bi-monthly food magazine designed to bring new recipes and product inspiration to its customers.
The 72-page magazine will be on sale for £2 from tomorrow (9 April), available in-store.
M&S customers will now be able to get their magazine for free by scanning their Sparks card at checkout. The first issue, Spring Feasts, focuses on seasonal spring produce sourced from British growers, with 45 recipes.
Grocery Gazette
Related news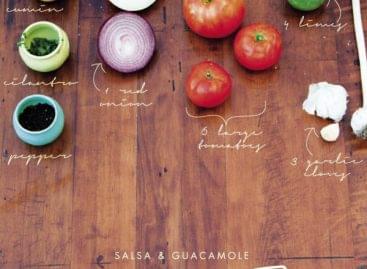 Liz Carver, a designer working in Milwaukee (Wisconsin), published a…
Read more >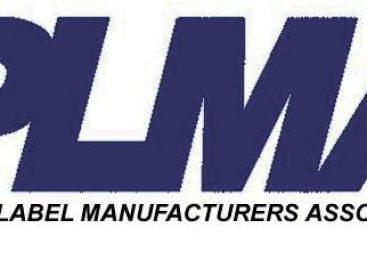 Lidl takes transportation into its own hands Lidl has bought…
Read more >
Aldi has been named the nation's favourite supermarket, according to…
Read more >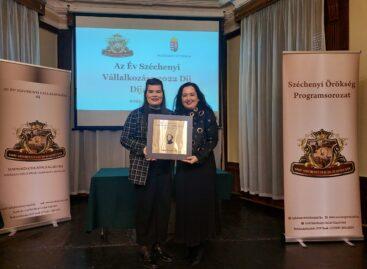 The "Széchenyi Enterprise of the Year" award was announced for…
Read more >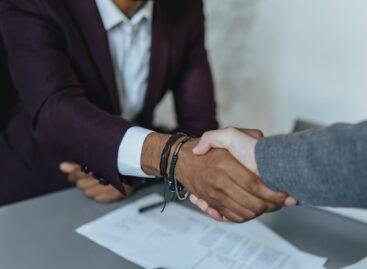 CEOs around the world expect an economic downturn, according to…
Read more >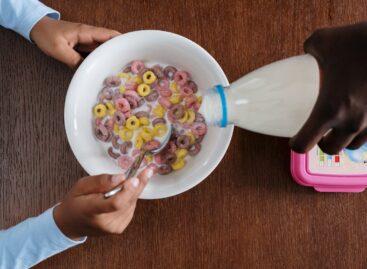 If the price cap on milk is introduced, a range…
Read more >