A food logistics guide from Dachser
90,000 tons of goods, 40,000 shipments, 2.5 million kilometers: Dachser's food logistics performance in numbers.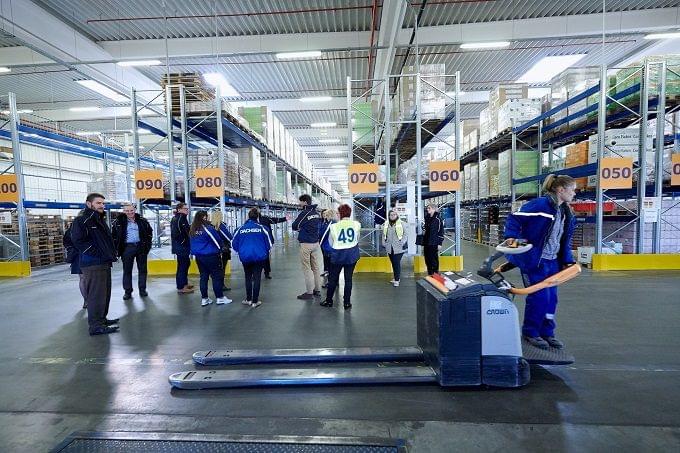 As in all sectors, the German-based freight forwarder is striving for excellence in food logistics, both in quality and reliability. Let's see what the biggest challenges and interesting things are in the food logistics sector Darvasi Árpád, Head of Dachser Food Logistics, was here to help answer the questions.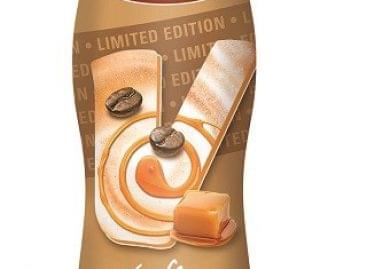 The family of OMV VIVA iced coffees will soon be…
Read more >
With nearly seventy different grill products, a wider selection and…
Read more >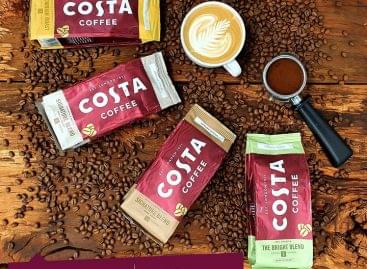 The Hungarian company of Coca-Cola HBC, is introducing numerous new…
Read more >
Close Window
Loading, Please Wait!
This may take a second or two.

Ez a honlap sütiket használ a felhasználói élmény javítása érdekében. A honlap további használatával hozzájárulását adja a sütik használatához.Értem Bővebben