A food logistics guide from Dachser
90,000 tons of goods, 40,000 shipments, 2.5 million kilometers: Dachser's food logistics performance in numbers.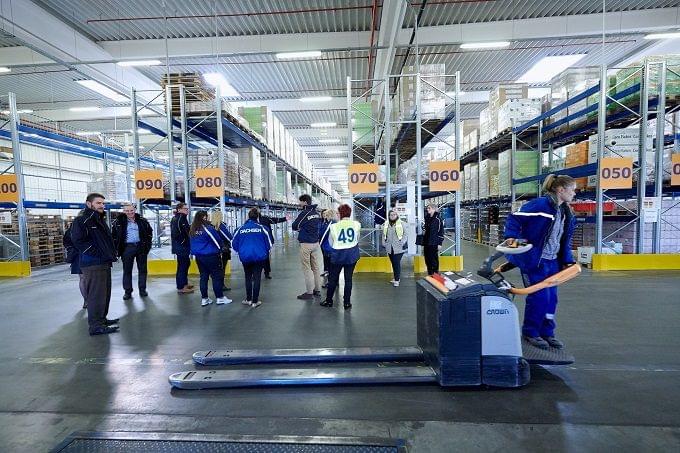 As in all sectors, the German-based freight forwarder is striving for excellence in food logistics, both in quality and reliability. Let's see what the biggest challenges and interesting things are in the food logistics sector Darvasi Árpád, Head of Dachser Food Logistics, was here to help answer the questions.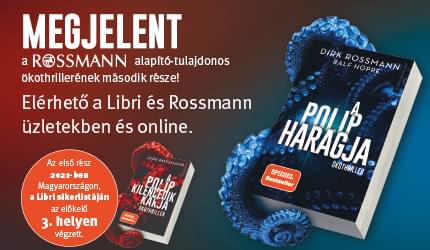 Related news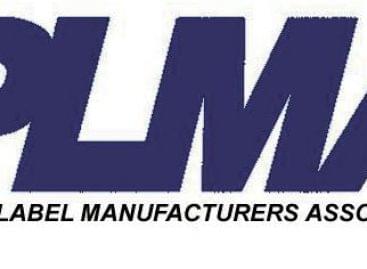 Lidl takes transportation into its own hands Lidl has bought…
Read more >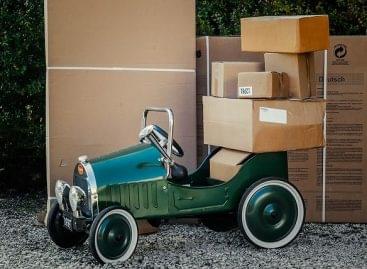 The shipping industry was one of the big winners of…
Read more >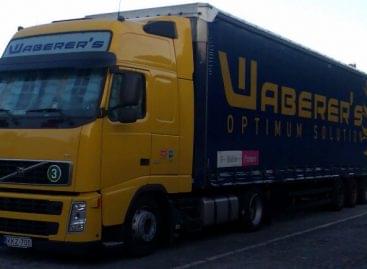 Waberer's International Plc. Achieved sales of EUR 147.8 million in…
Read more >
French cheese maker Bel Group has announced a joint venture…
Read more >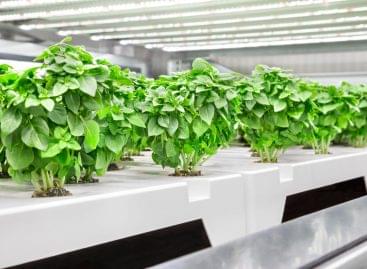 Vertical farming company Infarm is being forced to make drastic…
Read more >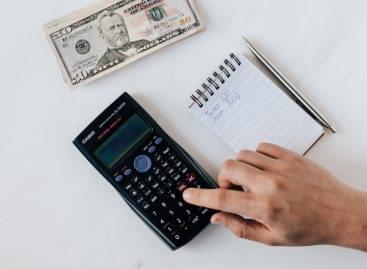 The wages available at the two large supermarket chains have…
Read more >