Food industry development was completed at Nyíregyházi-Kenyérgyár Kft
About HUF 1.7 billion worth of food industry development was realized at Nyíregyházi-Kenyérgyár Kft., the manufacturer of bakery products, the closing ceremony of the project was held on Thursday at the Nyírség county seat.
At the event, Zoltán Krámer, the company's managing director, said that as part of the investment, the machines needed to expand production were purchased, and a new production hall with a floor area of ​​more than two thousand square meters was built, on top of which a solar panel system was installed.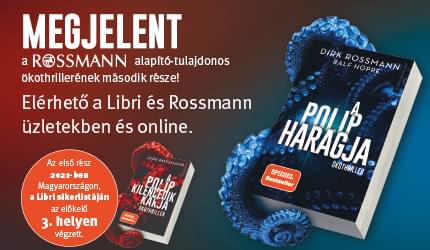 The investment with a total cost of HUF 1.64 billion was realized from HUF 623 million in non-refundable grants and HUF 640 million in loans, for which the company provided HUF 421 million of its own resources.
Last year, the Nyíregyháza plant, which employs 190 workers and supplies multinational chains, produced 5,500 tons of fresh and 4,600 tons of frozen products, the director added.
According to public company data, the company Its sales revenue in 2021 was HUF 3.9 billion, and its profit after tax was HUF 304 million. It closed 2020 with sales revenue of HUF 3.6 billion and a profit of HUF 202 million.
MTI
Related news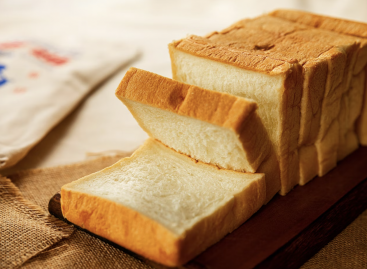 In the food industry, more than 3,900 companies produce in…
Read more >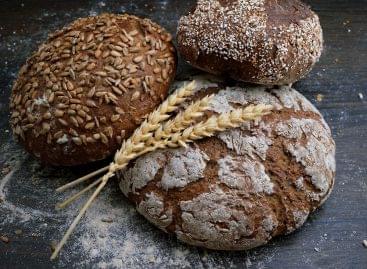 Eurostat's fresh statistics, specifically just for food inflation, have come…
Read more >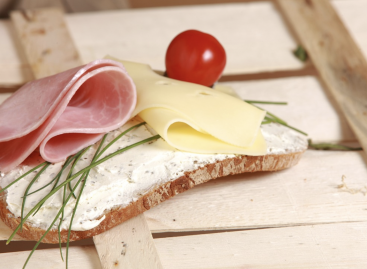 Sorry, this entry is only available in Hungarian.
Read more >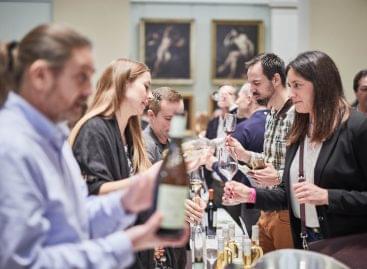 Presentation of the best domestic wines, Michelin star master class,…
Read more >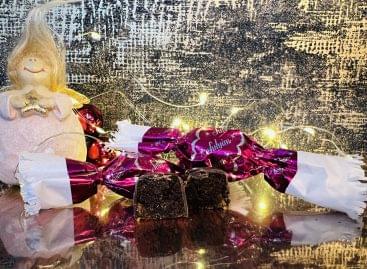 Szaloncukor is a traditional product of the Advent season. According…
Read more >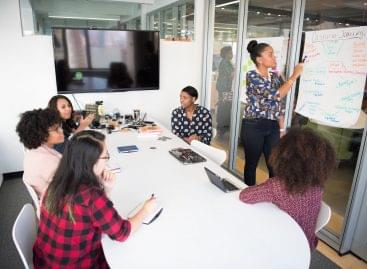 Employment remains at a peak, 35,000 new jobs were created…
Read more >