Blackmailer threatens with food poisoning in Germany
One or more blackmailers have threatened to poison food products in shops in Germany and elsewhere in Europe, unless they are given millions in cash, police warned on Thursday.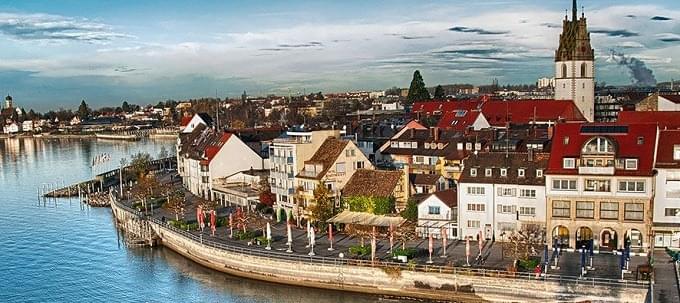 Authorities have urged the public to be vigilant about signs of tampering, releasing a surveillance camera image of the suspect, a man aged around 50 wearing glasses and a white cap.
According to the press, the blackmailer poisoned five baby food products and last week alerted police to the store they were placed in, in the southern city of Friedrichshafen.
"We take this threat very seriously," said chief prosecutor Alexander Boger in a televised press conference. (MTI)
Related news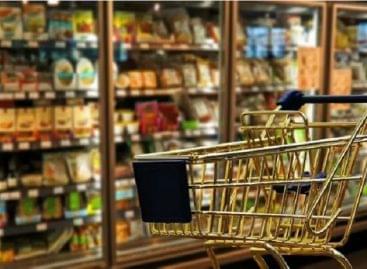 From December 1, Erdős Norbert, State Secretary for Food Chain…
Read more >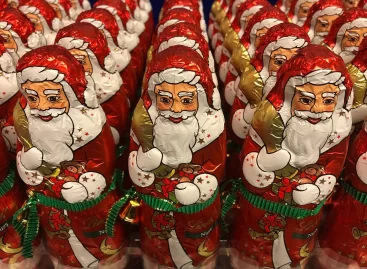 "Consumer protection found a labeling deficiency in case of only…
Read more >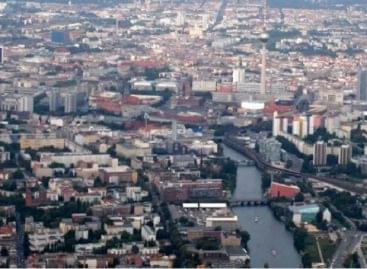 Retail sales in Germany fell more than expected in October…
Read more >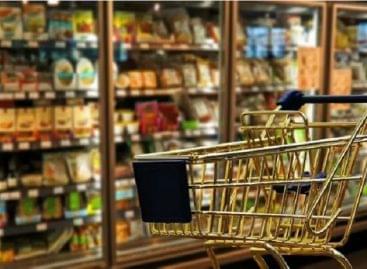 From December 1, Erdős Norbert, State Secretary for Food Chain…
Read more >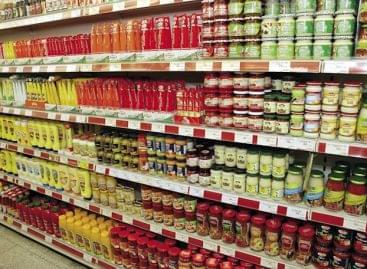 Due to component shortages, the energy crisis and the fourth…
Read more >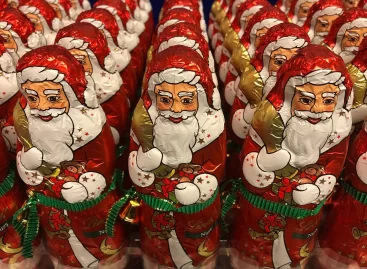 "Consumer protection found a labeling deficiency in case of only…
Read more >