Food Bank organizes Christmas fundraising in more than 250 stores nationwide to mitigate the impact of Covid-19 on those in need
In 2020, in order to mitigate the effects of Covid-19 and help the festive period, the Hungarian Food Bank Association will organize its Christmas Donation Collection this year as well. For three days, on November 27, 28, and 29, food donations will be awaited from residents in more than 250 stores ionnearly 160 municipalities across the country.
November 23, 2020. The aim of the Food Bank's action is to alleviate the difficulties caused by the protracted emergency situation and the increased food problems during the holidays by collecting food donations.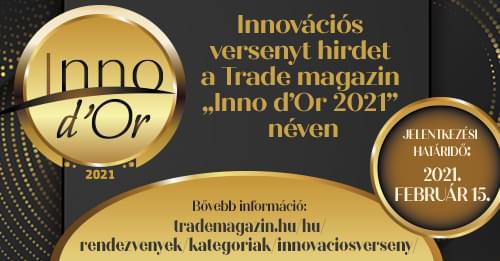 Related news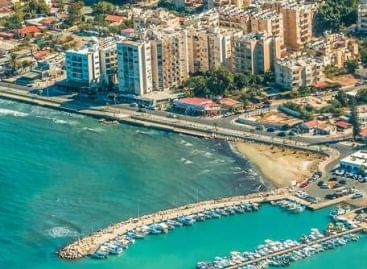 As a serious economic consequence of the coronavirus pandemic, the…
Read more >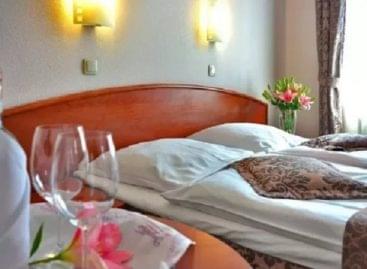 After the lifting of epidemiological restrictions, domestic tourism could pick…
Read more >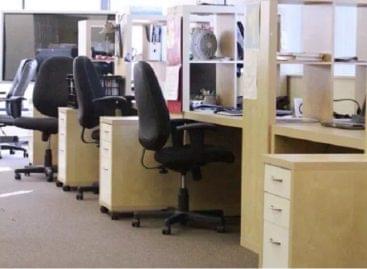 More than 2,300 entrepreneurs and business leaders around the world…
Read more >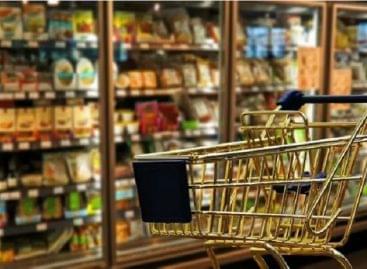 Last year, consumer protection inspected the price display and application…
Read more >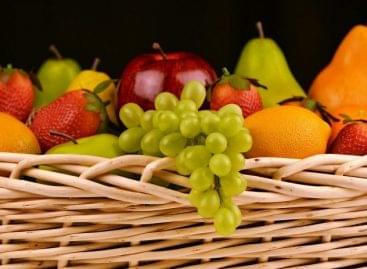 Both in 2020 and 2019, Hungarian fruit growers had a…
Read more >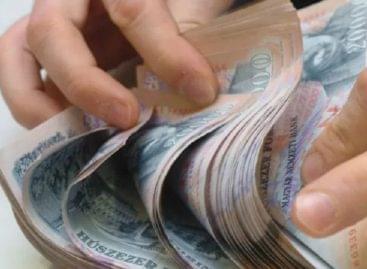 According to NAV data, in 2019 the average monthly salary…
Read more >