Electric vehicle market about to undergo a boom
Strategic investors are finding new areas for their investments, and one of these is electromobility. The message conveyed by development projects is that the S Curve of electric vehicles will be as steep as that of smartphones. It is possible that the majority of cars will be replaced with electric vehicles in 10-15 years. As for daily financial matters, the chance for increasing the base rate in the USA got bigger, as the level of inflation was 2.5 percent (more than the Fed's 2-percent target) in January.
The situation was the same in Germany, where inflation speeded up from the 1.9 percent rate in January to 2.2 percent in February. This isn't good news to those who keep their money in a bank account or in short-term state bonds. 2017 is likely to bring global growth and rising inflation, and stocks and raw materials (e.g. noble metals) will probably bring better yields than state bonds.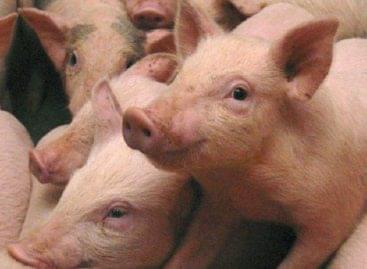 The government has increased the budget for tenders for the…
Read more >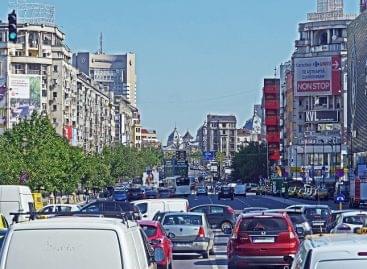 In Romania, according to raw data, the volume of retail…
Read more >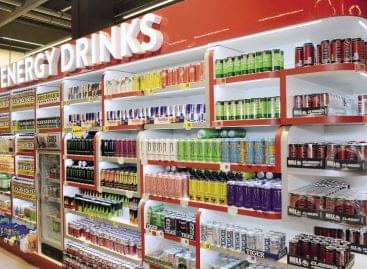 András Palkó, Coca-Cola HBC Magyarország's marketing operations manager reported to…
Read more >