Marcali's semi-finished spa hotel to be auctioned
The final court judgment has come to the conclusion that Marcali's spa is worth 1 billion 920 million forints.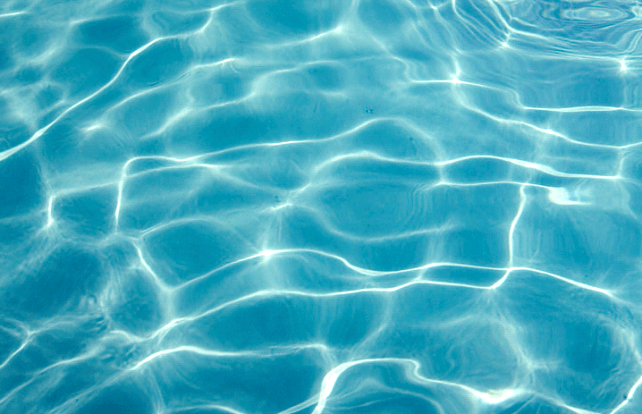 The construction of the hotel stopped many years ago, so the executor can announce the auction soon – Sütő László independent mayor of Marcali, Somogy county (Marcali our Home Association), told MTI on Friday. (MTI)
Related news
Sorry, no posts were found.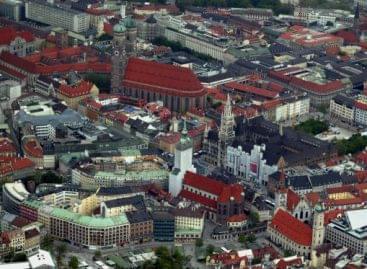 Turnover in German accommodation fell by two-thirds in the first…
Read more >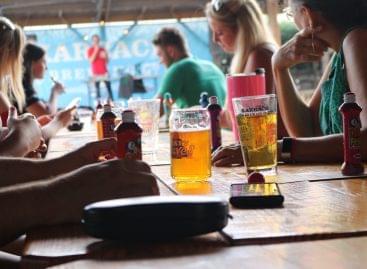 In Serbia, the interiors of restaurants could be opened from…
Read more >