Eipl Vilmos became Coca-Cola's connection manager
From March, Eipl Vilmos will continue his career as Regional Connection Manager for Coca-Cola in Hungary, the Czech Republic and Slovakia.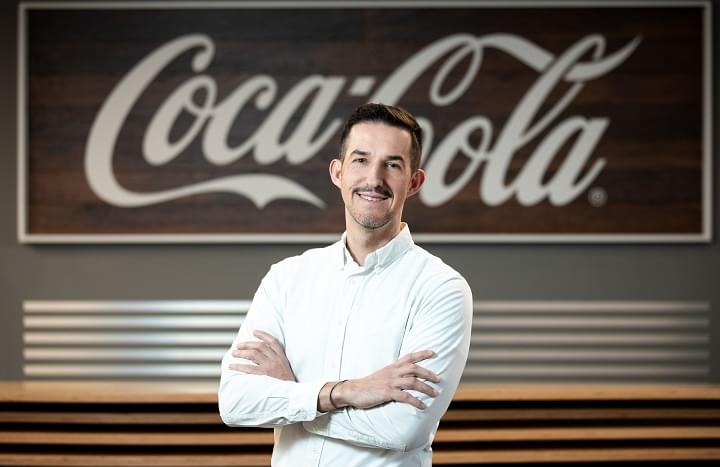 The media specialist for the past five years has been the managing director of the Dentsu Aegis Network's innovative agency, Vizeum, and has spent more than a decade with the group. As a member of the Dunaharaszti marketing team, his main task is to manage the media planning, purchasing and marketing communications activities of the Hungarian, Czech and Slovak markets, in close cooperation with the brand marketing and social media teams.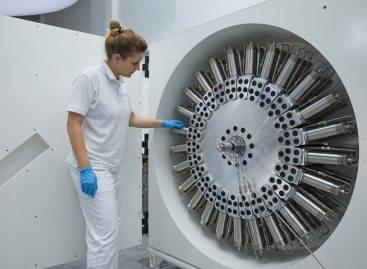 There is a Hungarian company that, thanks to its innovative…
Read more >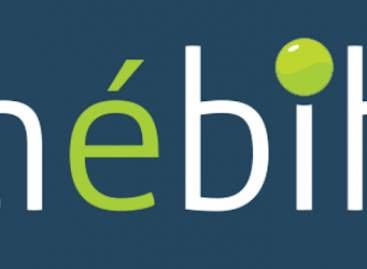 Nébih withdrew almost 236 tons of products from Brojlert Kft.,…
Read more >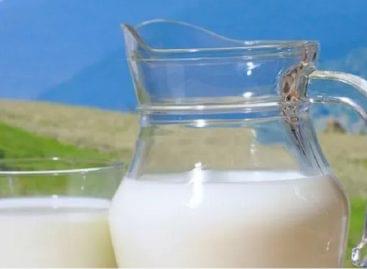 French dairy producer Lactalis announced on Friday that by the…
Read more >