Whether competitors can cooperate in an emergency
Given the state of emergency, it may be appropriate for competitors to work together to ensure scarce products and fair distribution, says a joint statement issued by the European Competition Network (ECN) on 25 March. However, it also states that special attention must be paid to the application of competition law in times of coronavirus crisis.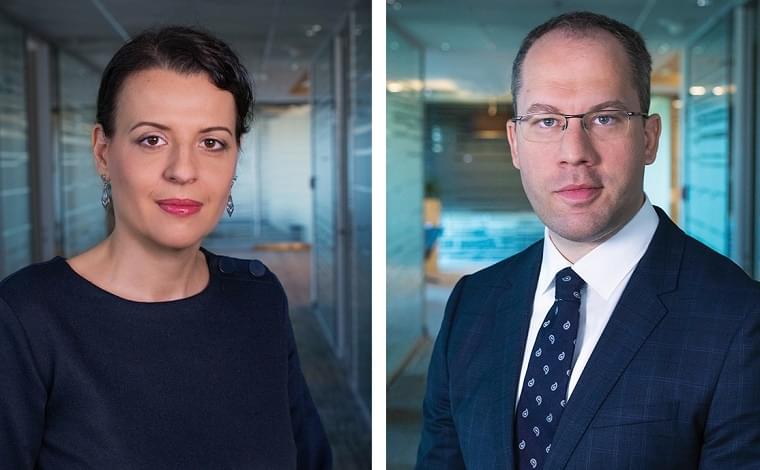 There are many limitations of cooperation with competitors and of information sharing from a competition law perspective. However, the situation created by the coronavirus in many cases requires increased cooperation between competitors. The question then arises: how long can the parties involved in the cooperation, what cooperation does not conflict with the competition rules?
Related news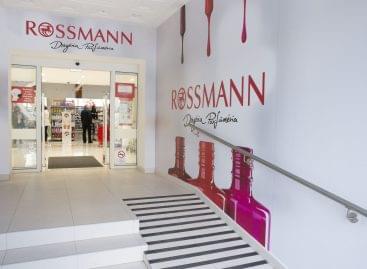 The management of the Rossmann drugstore chain encourages all its…
Read more >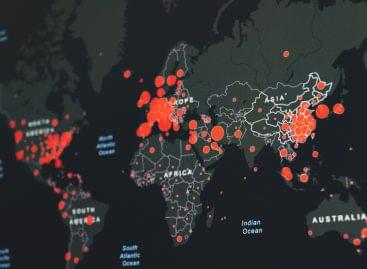 According to several renowned Hungarian virologists, it is only a…
Read more >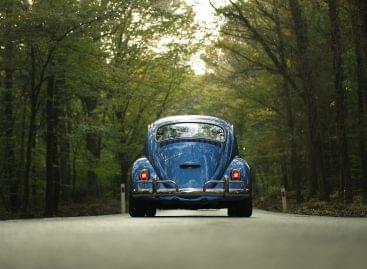 It is estimated that by the end of the year,…
Read more >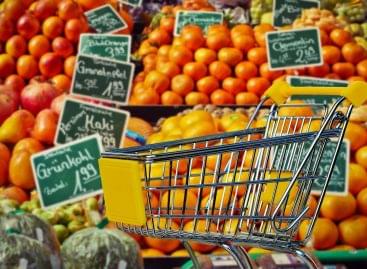 The higher-than-expected growth in retail sales in October marks an…
Read more >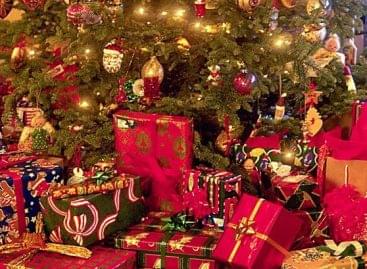 In Hungary, 45.8 percent of respondents buy artificial pine for…
Read more >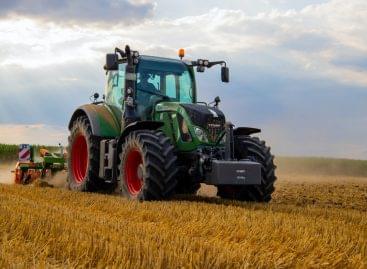 During the almost a month and a half of the…
Read more >