Cooperation for the development of domestic wine culture
The Zwack Izabella Wine Shop and the WSET International Wine Academy signed a cooperation agreement to jointly work on the development of domestic wine culture.
Under the agreement, the internationally recognized educational institution will be assisting with its professional background, the work of the Zwack Izabella Wine Shop. The WSET will be involved in development of the portfolio of the Zwack wine and in the organisation of the company's events. In addition, WSET-team provides the continuous professional training of the Izabella Zwack Wine Shop staff as well.
The Wine and Spirit Education Trust (WSET) is the world's best known and most prestigious specialized training. The istitution was founded in London in 1969, in order to deliver the highest quality training, as well as to provide an internationally recognized degree, in the field of wines and spirits.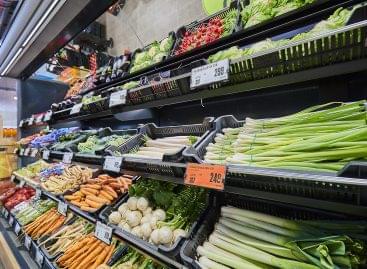 The chain's new store in Budapest will open its doors…
Read more >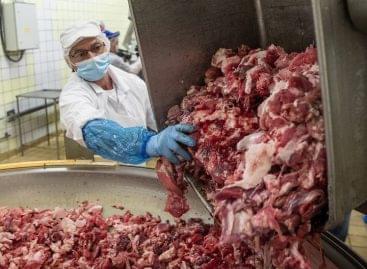 Gyulahús Kft. is preparing for significant development, but in order…
Read more >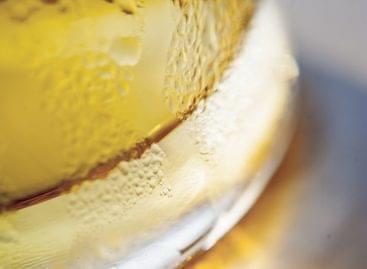 Sorry, this entry is only available in Hungarian.
Read more >