Lidl simplifies store concept in Belgium
Lidl is planning to simplify its store concept in Belgium, with the aim of ensuring that all 310 stores in the country have the same layout.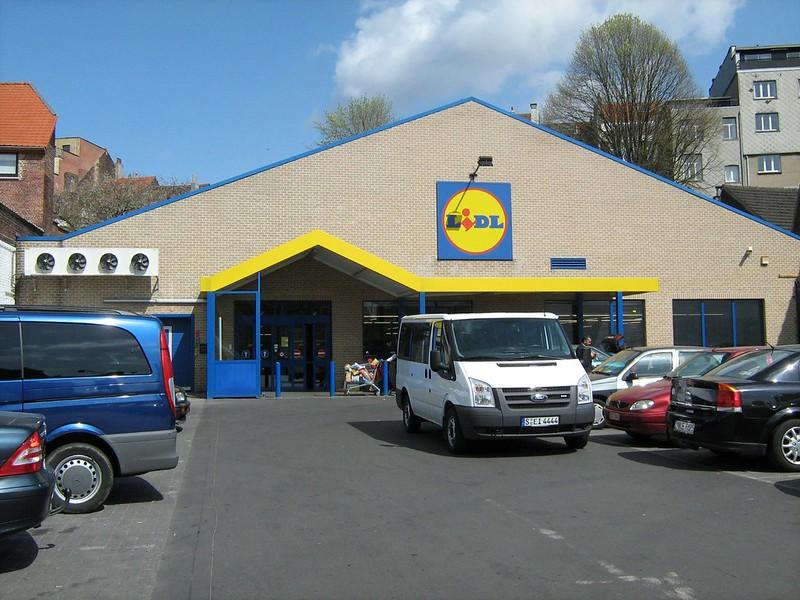 It follows a similar project in Germany, where Lidl opted for a no-frills approach, based on a simple and sober interior, closer to the hard discount model to address two major challenges, Lebensmittel Zeitung reports.
First, Lidl sees Aldi recording stronger growth figures on its home market, especially with its Aldi Süd division. Therefore, the challenger wants to attract price-conscious customers again with a more pronounced discount image. In recent years, Lidl had started to emulate big supermarket chains like Edeka more, but now Aldi seems to be the big rival again.
Isabelle Colbrandt, the spokesperson for Lidl Belgium, explained to Flemish daily Het Laatste Nieuws that the aim is for customers to immediately recognise a Lidl store's template when they enter.
"Whether in Lommel or Antwerp, in concrete terms, you will encounter the bakery, fruit, and vegetable department first when you enter the store,"
she told the paper.
The initiative also aims to boost efficiency among employees, the discounter said. The nicer store fittings also caused higher costs. Employees had complained that some furniture – for example in the fruit and vegetable department – involved more work when restocking.
Related news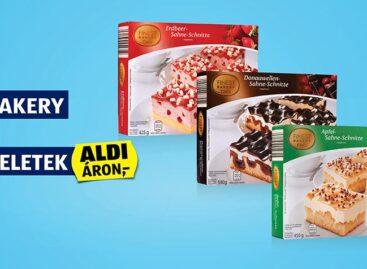 Az ALDI szezonális saját márkás kínálatába megérkeztek a FINEST BAKERY…
Read more >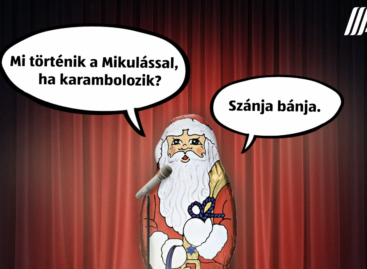 Aldi is once again showing its creativity on social media,…
Read more >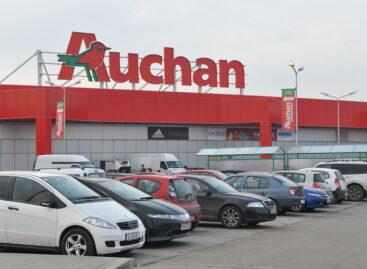 Auchan and Intermarché said they have entered talks to form…
Read more >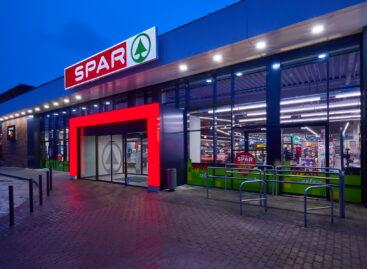 he capital IV. in the heart of the district, thanks…
Read more >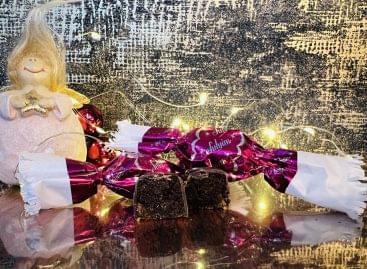 According to Auchan experts, price is increasingly important when buying…
Read more >