More and more companies are cutting back on production due to increasing energy prices
Many industrial companies in Germany are reducing production in response to rising energy prices, reports Handelsblatt, referring to a survey published by the country's Chamber of Industry and Commerce (DIHK) on Sunday.
According to a survey of 3,500 companies in Europe's largest economy, 16 PERCENT OF THEM ARE REDUCING PRODUCTION OR PARTIALLY SUSPENDING THEIR BUSINESS ACTIVITIES.
Russia's invasion of Ukraine in February has had major repercussions across Europe for governments and businesses grappling with soaring energy costs and fears of acute gas shortages in the peak winter demand months.
Related news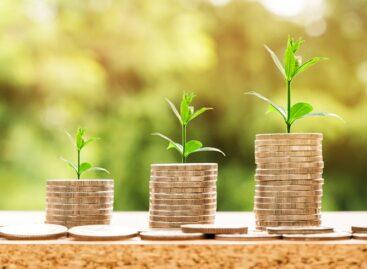 Despite the population decline experienced in the last ten years,…
Read more >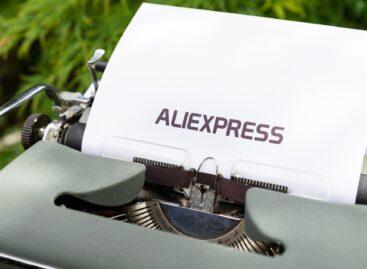 The European Commission sent its request for information to the…
Read more >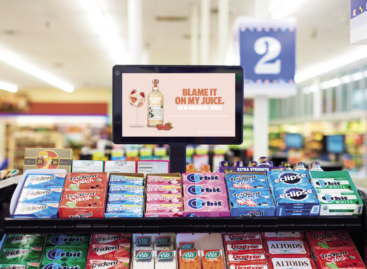 A fogyasztói szokások változása a kereskedelmet közvetlenül érinti, így a…
Read more >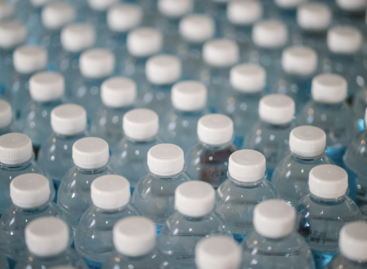 By the end of November, the Government must announce the…
Read more >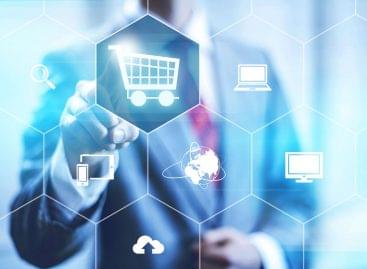 In 2024, companies can expect comprehensive consumer protection target checks…
Read more >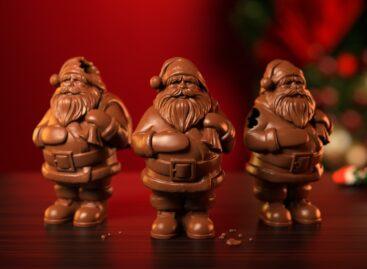 About 8 million chocolate Santas are sold in Hungary every…
Read more >