More and more hotels are under construction in Budapest
The share of hotels is increasing among the ongoing constructions, at least in Budapest, where the increase in the number of tourists fully justifies the expansion of the capacity – portfolio.hu wrote.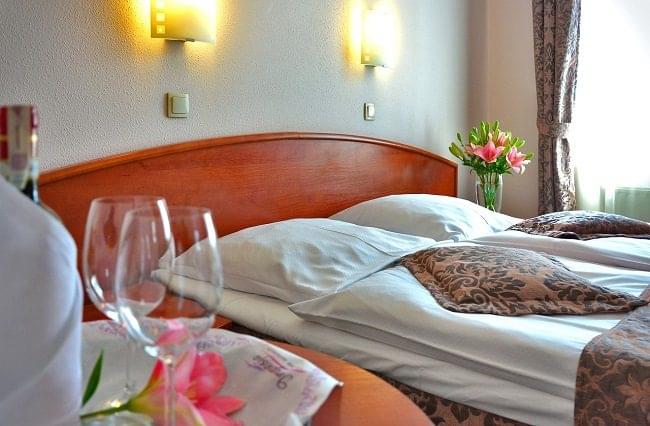 The interest is already growing in the lower categories, which is well illustrated by the fact that the use of four-star hotels is the highest among the five-star hotels, and hybrid hotels are also among the developments. The MNB's commercial real estate market report shows where the domestic hotel market stands today compared to a few years ago. (portfolio.hu)
Related news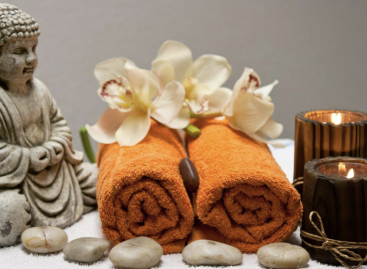 After the capital, Siófok and Eger attracted the most guests…
Read more >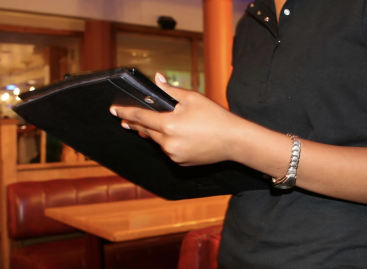 Students between the ages of 16 and 25 who are…
Read more >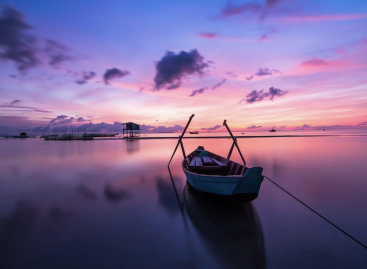 In the first five months of the year, Europe's tourist…
Read more >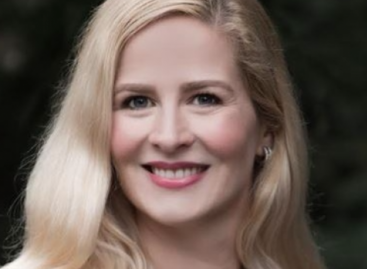 Sorry, this entry is only available in Hungarian.
Read more >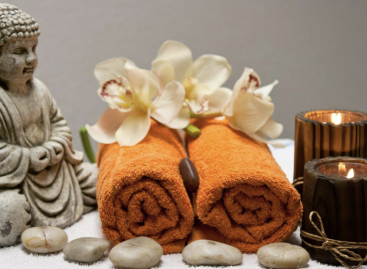 After the capital, Siófok and Eger attracted the most guests…
Read more >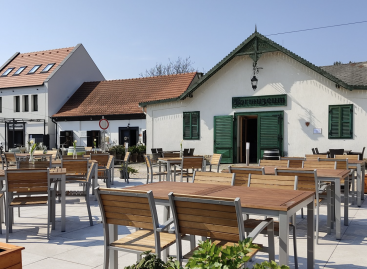 They can't pay the bills, so the Paulus Wine Museum…
Read more >