More and more self-service cashiers await the SPAR customers
This year, the customers can use self-service cashiers in 4 out of 24 SPAR stores. During the time-saving payment method, one can pay with Erzsébet vouchers as well – penzcentrum.hu wrote.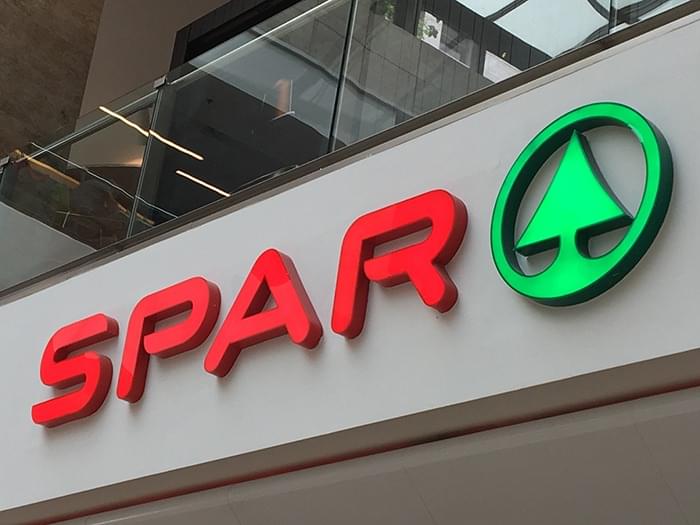 The essence of SPAR Hungary's business policy focusing on quality customer service is to match the current consumer habits. Now the growing volume of customers justifies to make purchasing easier withself-service cashiers – Maczelka Márk, Head of Communication of SPAR said. (penzcentrum)
Related news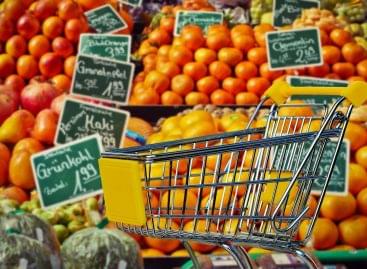 The higher-than-expected growth in retail sales in October marks an…
Read more >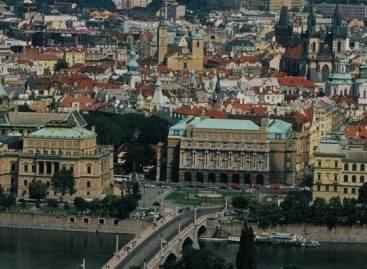 Year-on-year, retail sales in the Czech Republic rose 5.6 percent…
Read more >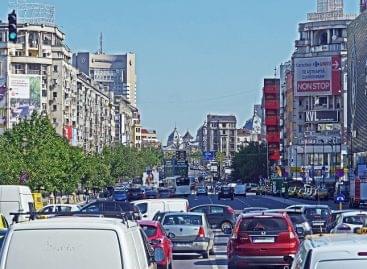 In Romania, the volume of retail sales increased by 11.1…
Read more >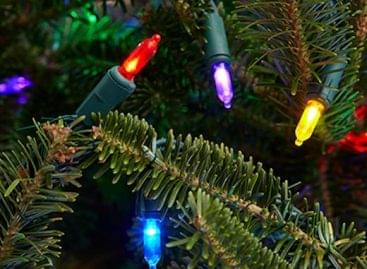 During the Christmas season, the Hungarian Maltese Charity Service and…
Read more >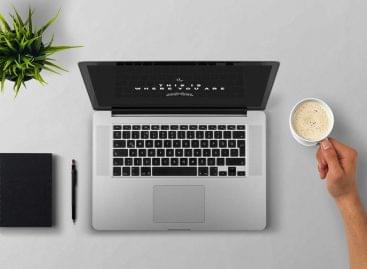 As part of a comprehensive study, specialists have created a…
Read more >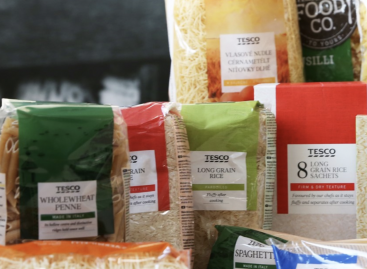 Sorry, this entry is only available in Hungarian.
Read more >