IKEA is opening more and more mini-stores
IKEA is opening more and more mini-stores and the so-called "pop-up stores" in the downtowns of the major cities in Europe and all over the world – penzcentrum.hu wrote.
"IKEA's long-term goal is to get closer to its customers so they can buy the way they want and when they need it. Thanks to this, the home furnishing company is testing different solutions in different markets. In order to increase the shopping experience, IKEA's multi-channel sales model wants to create the aforementioned proximity both in physical and online space, so in some countries like Hungary, IKEA opens new, sustainably operating stores, developing online services while in other countries pop-up solution is used where the primary goal is to pass on inspiration, to sell the most often purchased IKEA products or to receive online ordered products" – IKEA Magyarország told Pénzcentrum. (penzcentrum.hu, Nagy Bálint)
Related news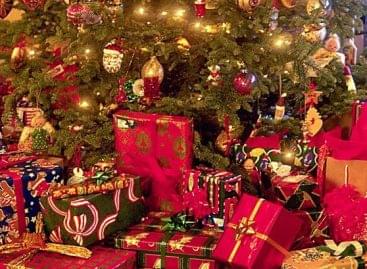 In Hungary, 45.8 percent of respondents buy artificial pine for…
Read more >
Ikea wants to stop using plastic in its sales packaging.…
Read more >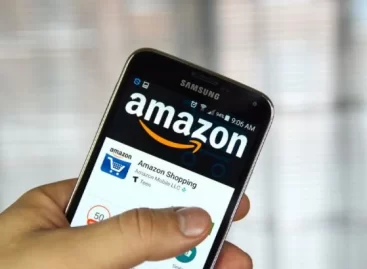 Amazon.com Inc and IKEA are among commercial users of container…
Read more >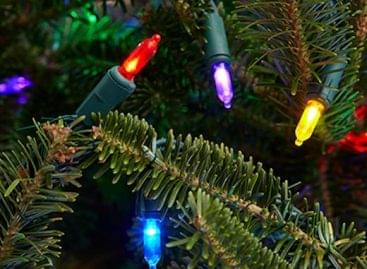 During the Christmas season, the Hungarian Maltese Charity Service and…
Read more >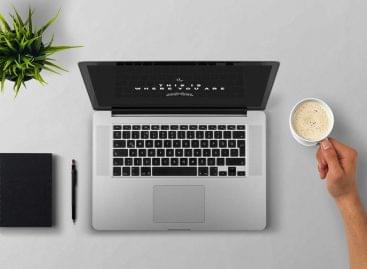 As part of a comprehensive study, specialists have created a…
Read more >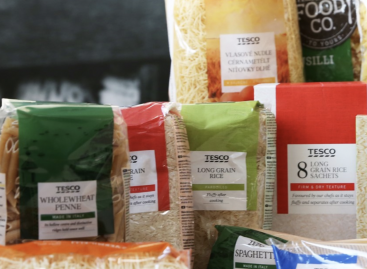 Sorry, this entry is only available in Hungarian.
Read more >