SPAR offers more and more health-conscious food products
Based on the constantly changing customer needs, the company will enrich the number of its lactose, gluten and soy-free food products with new product developments this year as well. Demand for own-brand quality products in almost all product groups, as well as for health-promoting or vegan products, is growing dynamically.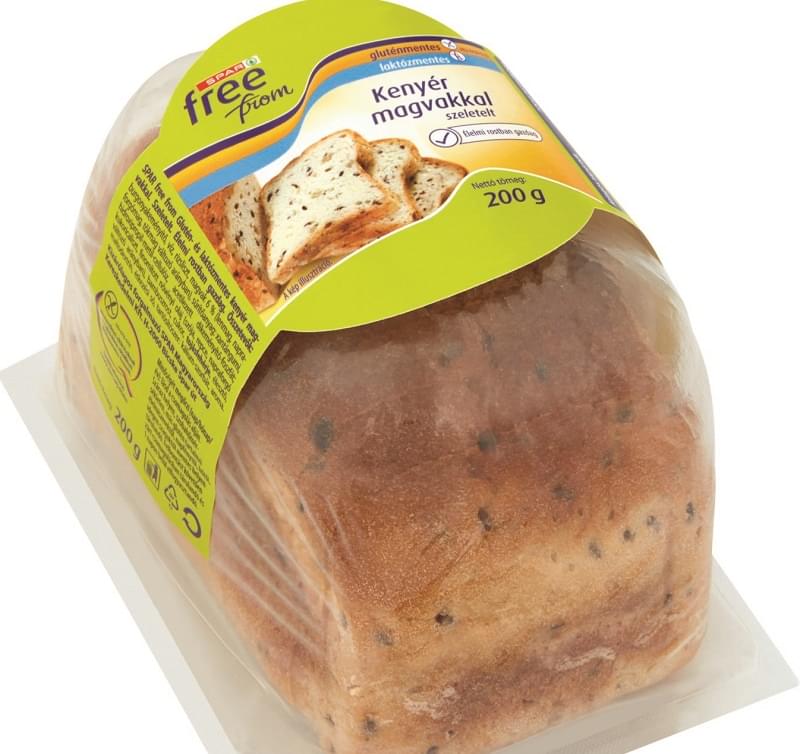 "The" Lifestyle "product category of SPAR Hungary stores includes foods with special nutritional needs. These products may be bio-certified or sugar-reduced, completely sugar-free, possibly with no added sugar, or lactose- and gluten-free in terms of content and production, or combinations of them. The free content affects almost all food groups. The fact that their turnover is growing dynamically year by year, both in the store network and in the SPAR online shop, shows well the increased demand for products that can be adapted to a health-conscious lifestyle" – said Maczelka Márk, Head of Communications at SPAR Magyarország.
Related news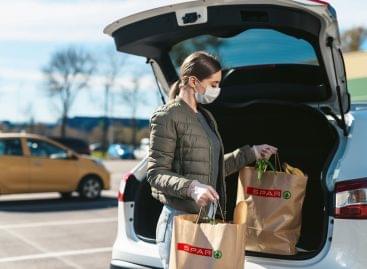 With the accession of the seats of Bács-Kiskun and Zala…
Read more >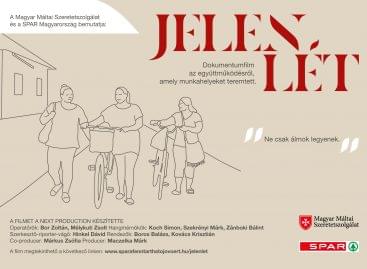 The well-known saying is that it is not necessary to…
Read more >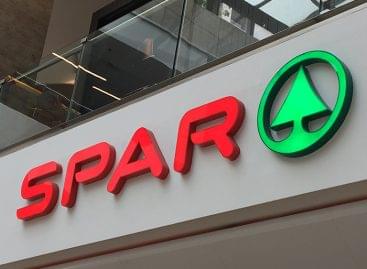 SPAR will increase the offerings of almost all its own-branded…
Read more >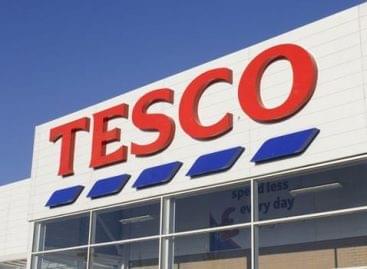 The pre-tax profit of Tesco, the largest UK retail network,…
Read more >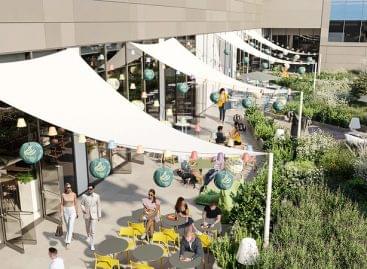 Colourful plant covers, ornamental grasses, shrubs and cool shade trees…
Read more >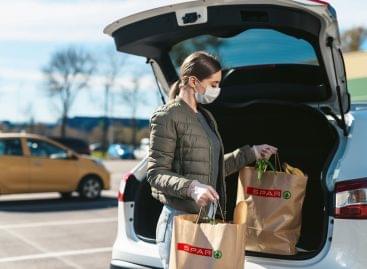 With the accession of the seats of Bács-Kiskun and Zala…
Read more >