Offering an experience is now more important in serving customers
On 26 January 2017 Monte City Event Palace was the venue of the 8th Excellence in Serving Customers Conference and Gala, which was organised by ClientFirst Consulting. At the event István Mózes, managing partner of the company told that if customer satisfaction grows a little, sales increase by 20-30 percent in just a few years. In online affairs management an 81-percent average was measured last year, 3 percentage points more than in 2015.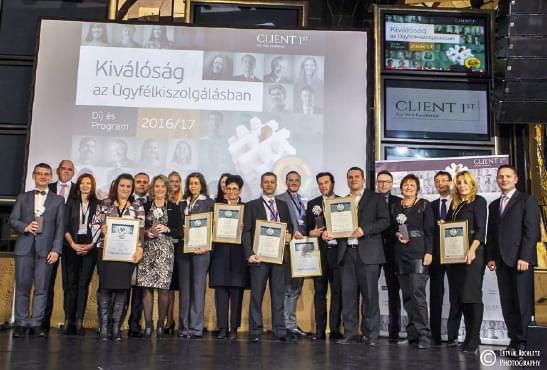 The customer satisfaction index was up a spectacular 12 percentage points at 78 percent. With mystery shoppings an 86-percent satisfaction level was measured. The Net Promoter Score (NPS) – this measures whether one would recommend the given company to the people they know – was 68 points. 86 percent of customers were satisfied with managing affairs on the phone and in person.
Speakers of the conference included Linda Moir, Gábor Koncz – managing director of Opel Southeast Europe Kft., Judit Rácskay – head of service standards and quality assurance at Provident Financial Zrt. and Bence Buday – head of customer experience at Vodafone Magyarország Zrt. In the roundtable discussion Judit Rácskay, Péter Faragó – customer services director of DHL Express Hungary and Gergely Román – director of strategy at Decathlon took part.
The programme ended with the award ceremony. 'Excellence in Serving Customers' award winners: BENU Magyarország Zrt.,
National Toll Payment Services Zrt., Diego Trade Kft., DHL Express Magyarország Kft. and Opel Southeast Europe Kft.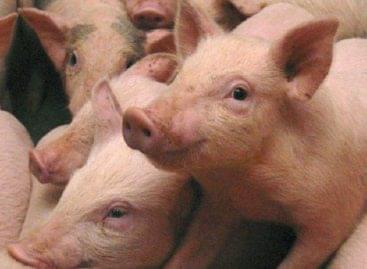 The government has increased the budget for tenders for the…
Read more >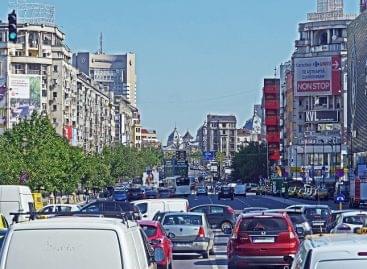 In Romania, according to raw data, the volume of retail…
Read more >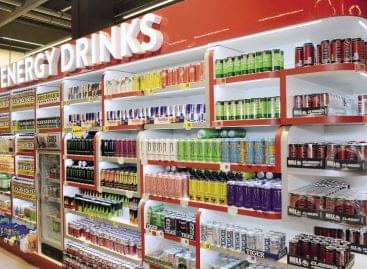 András Palkó, Coca-Cola HBC Magyarország's marketing operations manager reported to…
Read more >