A perfect example for circular economy: Corrugated packaging
Sustainability is in the DNA of VPK Packaging Group. One of the spearheads is our well thought-out waste management strategy.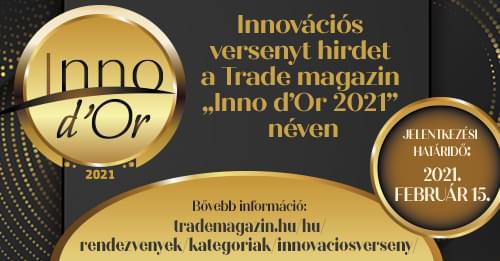 Reducing waste at all our plants leads to significant environmental benefits. In 2015 our paper production plants have also obtained the quality certificates ISO 9001, FSC (Forest Stewardship Council) and BRC (Global Standard for Food Safety). All these certificates recognise our continuing commitment to implement quality processes and produce top quality paper, at the same time as helping to make our activities sustainable.
Recycling is a key driver of the circular economy. In line with this, going circular can mean going for corrugated packaging! Our cardboard closes the loop.
It is 100 percent recyclable.
Furthermore, corrugated packaging is the most versatile form of packaging:
Robust and strong – ideal for the transportation of all kinds of goods.
Multi-purpose – thanks to a wide range of board combinations, boxes can be as small or as large as you need them to be.
Easily printable – excellent to support your image and promote your brand at the same time.
Reducing our environmental footprint and increasing brand loyalty amongst eco-conscious consumers, it is an important business move and our entire VPK Packaging Salonta's team focus is on ensuring that, through our short and long term strategy. (x)
Related news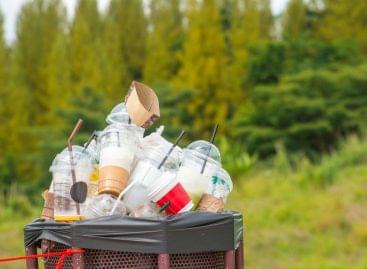 The coronavirus started a new era in the packaging industry…
Read more >
The economic aftermath of the pandemic made packaging manufacturers face…
Read more >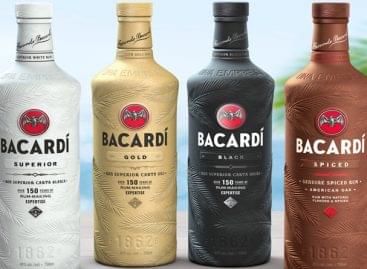 Bacardi wants to swap crude oil for seed oil as…
Read more >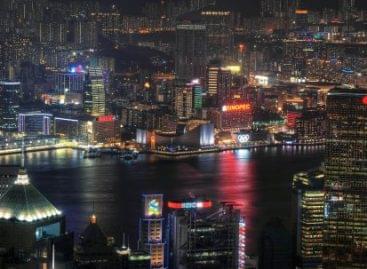 PayPal acquired the remaining 30 percent in Guofubao Information Technology,…
Read more >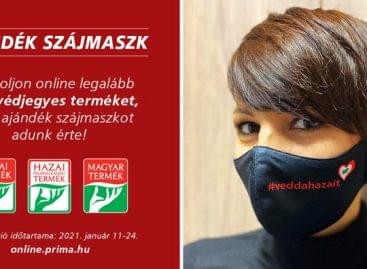 On January 11, the two-week campaign, which lasts for the…
Read more >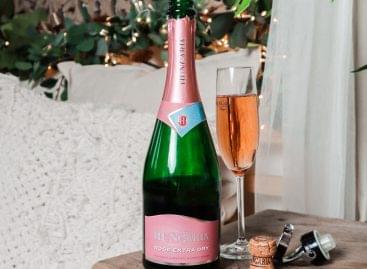 Out of 479 items from 19 countries, the Hungaria Rosé…
Read more >