An unforgettable Evening Walk in the Zoo with the courtesy of Mona Hungary
Have you seen the new and special newcomers of the Budapest Zoo? Have you seen Cloé and Jacques seals playing with each other? Have you admired Semsa and Sempala, the new giraffe babies or Asha is the country's favorite little elephant, or the new lion whelps? The Mona Hungary organized a great tour again to the Zoo.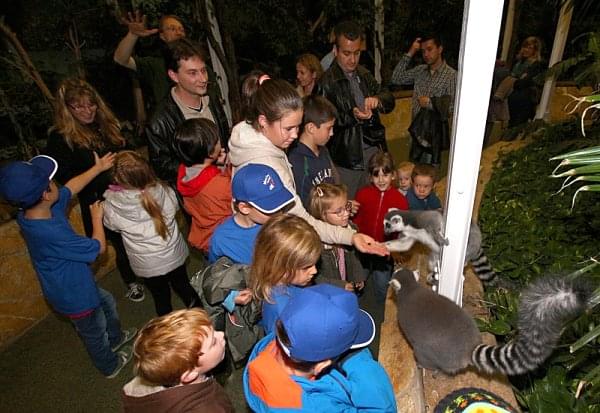 The relationship between the Mona Hungary and the Budapest Zoo looks back to several years. For example, the Montice dairy brand is the foster parent of Cloé seal for six years. For Mona Hungary, healthy diet, wildlife, animals, healthy lifestyles are intimately linked, so the Zoo's educational activities has paramount importance for them. The company's social responsibility activities and social engagement are forming a natural alliance.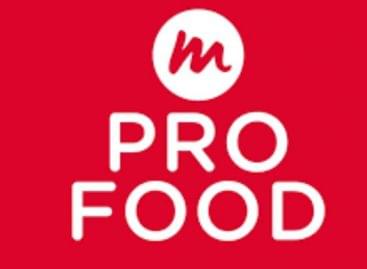 M Profood Zrt., which is engaged in the production of…
Read more >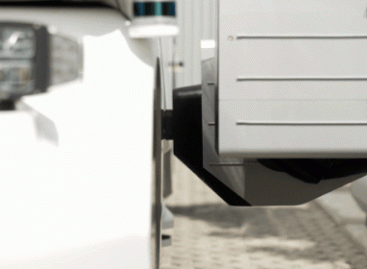 Sorry, this entry is only available in Hungarian.
Read more >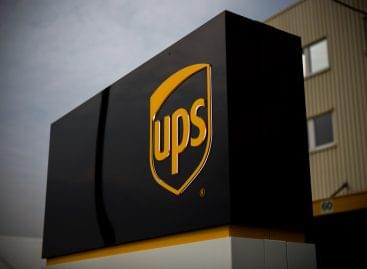 The newly built facility and multi-regional investment provide the company…
Read more >