Magazin4: Apropos of an anniversary
Soon it will be 30 years that I have been working in this sector. I started as a filling station attendant, but so many things have changed since then. The challenges are different, but one thing is the same: the task ahead of us must be performed to the best of our knowledge.

In the last 30 years OMV became one of Hungary's biggest filling station chains. The pandemic has created a special situation, in which OMV Hungary stood the test better than the OMVs in other countries. This good performance was based on the No.1 priority: protecting workers from COVID-19, we e.g. were the first to install plexiglass walls at the cash registers of every OMV filling station. We also launched an online grocery order and delivery service, which is already available at 90 OMV filling stations in partnership with Netpincér.
It was 8 years ago that SPAR Express stores opened at our filling stations – customers fill up their tanks and do the shopping at the same time at these locations. The HAACP system that we had introduced 15 years earlier passed the test of the pandemic, as none of the OMV filling stations had to be closed. As a conclusion, I can say that working for OMV is much different than it used to be in the 1990s, but the goal is the same: doing things the best we can, overcoming obstacles posed by an economic recession or a pandemic. //
Related news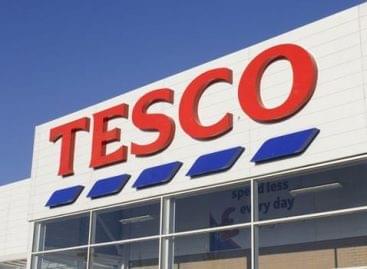 The pre-tax profit of Tesco, the largest UK retail network,…
Read more >
In Slovenia, restrictions on curbing the spread of the coronavirus…
Read more >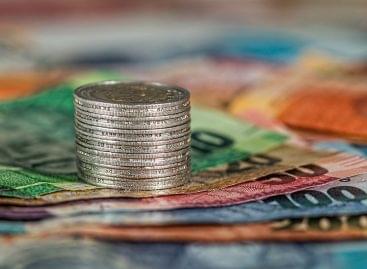 38 percent of those surveyed believe that they can breathe…
Read more >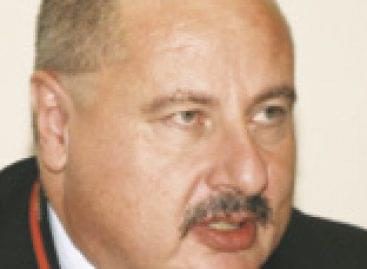 A national holiday spent in a lockdown. But the pandemic…
Read more >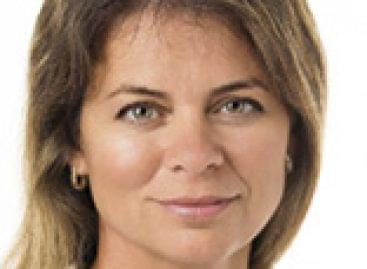 I have been working in retail trade for 23 years.…
Read more >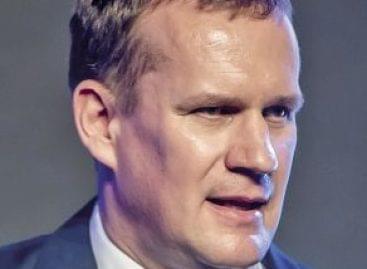 COVID-19 is a horrible catalyst of the recession but not…
Read more >